Franchising 101
Everything You Need to Know to Start Your Research
---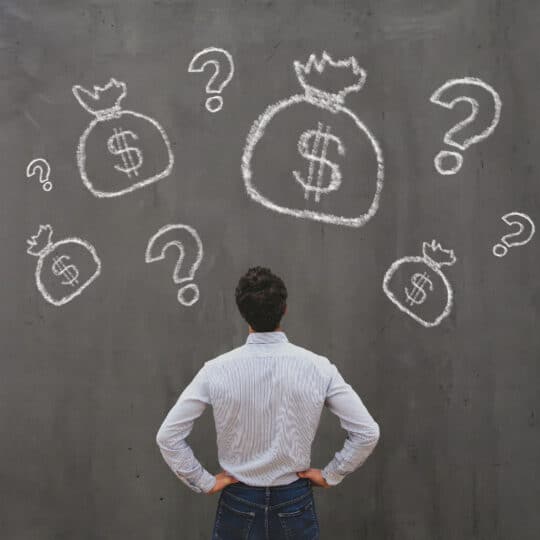 Are you thinking about entering the world of franchising? There's a lot to learn. Welcome to Franchising 101!
Franchising 101
What a Franchise Is
A franchise is a business opportunity that allows the franchisee to legally use a company's (franchisor's) expertise, ideas, and processes. A franchise agreement is made between a franchisee and the larger company that gives the right to operate as a satellite of the larger company in a certain territory for a given period of time.
The Parties
Franchisee: A person or group who enters into a contract with a franchisor to own a business that legally uses the franchisor's expertise, ideas, and processes
Franchisor: A person or company that grants the license to a third party (a franchisee) for the conducting of a business under the franchisor's marks
Job Franchise: This type is franchise is usually a small, home-run business. Examples include lawn care services, real estate, travel agency, and a company like JDog Carpet Cleaning and JDog Junk Removal.
Distribution Franchise: This is a supplier-dealer relationship where the franchisee distributes the franchisor's products. These are usually big-brand names. Some examples include GoodYear Tires and Chrysler.
Business-format Franchise: This is the most well-known franchising system. You receive the systems, products, and marketing materials that allow you to fit in seamlessly with the brand. Examples include fast food, retail, and fitness establishments.
Franchising 101 for Veterans: Choose JDog Brands.
JDog offers service-based franchising opportunities exclusively for Veterans and Military family members. Customers know us for our Military-inspired work ethic, as we approach every communication and job with the values of Respect, Integrity, and Trust. We cover two viable industries: junk removal and carpet cleaning. Our business model is simple and the key to franchisee success:
Offer profitable services that are easy to deliver and are in high demand
Create and build a highly recognizable brand exclusive to Veterans and Military families
Empower Veterans with the ability to continue their service, hire other Veterans, and reduce Veteran unemployment