Franchisor Expectations
What You Need to Know
---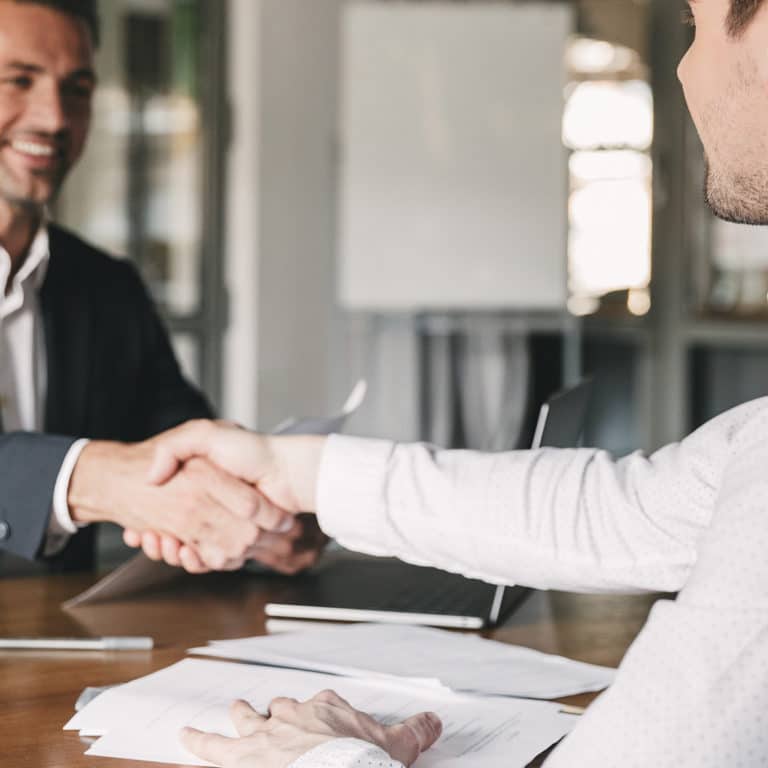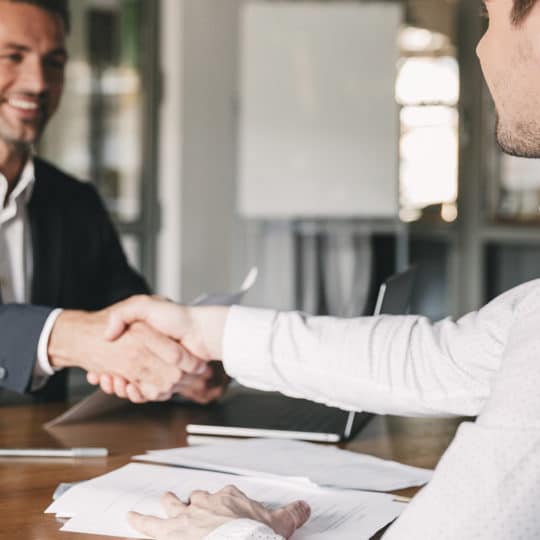 When you decide to open a franchise location, there are some expectations the franchisor will have of you and those you might have for them. Learn what's standard in this relationship.
Franchisor Expectations: What You Need to Know
What They Might Expect of You
Represent the brand. You, your employees, and your store location all represent the larger brand. The way a customer feels about a location 500 miles away impacts what they think about your location, and vice-versa. It is expected that you will act in a way that accurately depicts the company as a whole.
Operate using the franchisor's rules and regulations. As part of a franchise, you have an obligation to act according to your franchise agreement. This might impact the way you hire employees, offer services, and the hours you are expected to stay open.
Become profitable. Of course, the franchisor expects the franchisee to run the business with the tools given and earn money. How the company benefits from your individual success depends on your franchise agreement.
Act as a leader of your location. As a business owner, it's your job to be a good leader for your employees. You'll be required to make the sometimes tough decisions that lead your location to success.
What You Might Expect of Them
Make high-level business decisions for the company as a whole. The franchisor makes big decisions that impact all franchisees. This includes prices, overall brand, store design, and more.
Set the standards. The franchisor determines the expectations of the franchisees and each location. This helps ensure a consistent experience with the brand.
Continue to grow the business by location and name. You are in charge of improving your specific franchise location, while the franchisor is responsible for growing the business overall. This covers offering new products or services, finding new franchisees, and working to manage public opinion to encourage more customers.
Manage the overall brand. If there is a PR issue, the franchise is responsible for amending the public's opinion. Also, the larger company manages the social media accounts (though you might have your own location page), website, marketing materials, and more.
JDog offers franchising opportunities for Veterans and their family members. Call us today at 484-324-6444 to learn more.