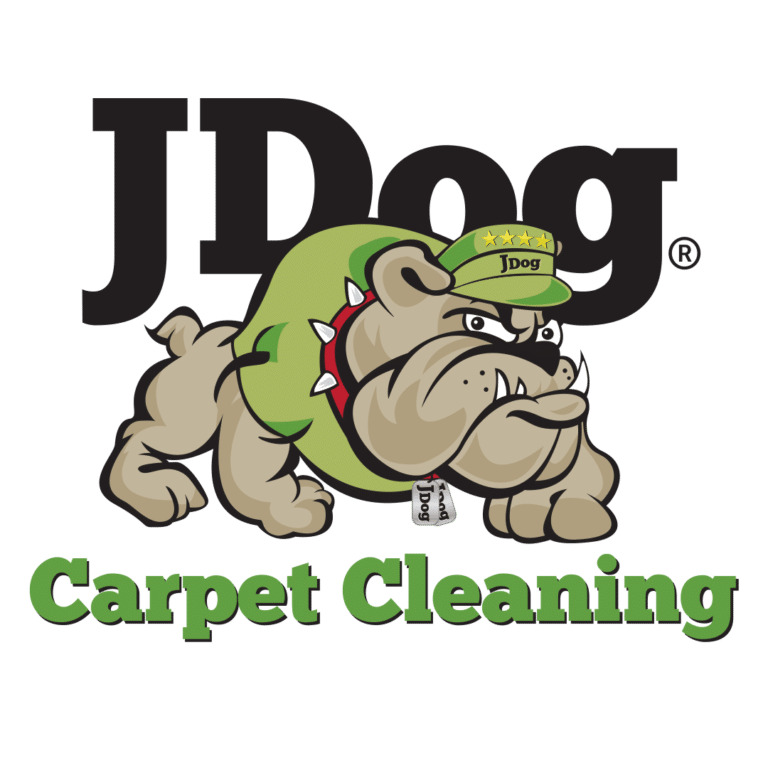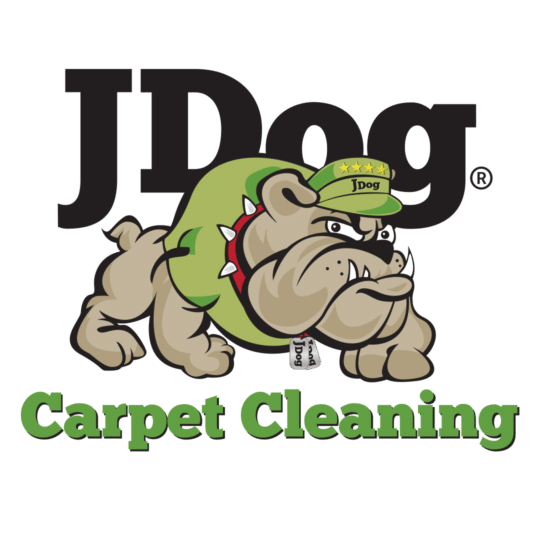 JDog Carpet Cleaning is a new franchising opportunity for Veterans and Military family members that leverages the nationally recognized JDog brand to bring floor cleaning services to customers across the United States. As a JDog Carpet Cleaning franchise owner, you:
Steam clean carpets and area rugs
Clean upholstery, tile, grout, and hardwood
Set your own hours to manage work-life balance
Hire Veterans to help our goal of getting Veteran unemployment rates under 1%
Represent JDog by working with Respect, Integrity, and Trust
Can get started in as little as eight weeks
JDog Carpet Cleaning allows Veterans to realize the American dream of entrepreneurship through a proven business model. We welcome you to do your research, meet our management team, speak to our advisors, and find out what our customers are saying.
Call Us Today at
484-324-6444

to Explore the Path of Business Ownership
---
The Carpet Cleaning Industry
Your opportunity for success
---
Before starting any business venture, researching the industry is integral to your success. Here are some things you should know about the floor cleaning industry:
It's a $5 billion industry in the United States (according to 2018 statistics)
1.6% growth rate per year with no indication of slowing down
Necessary in all parts of the country
Used by residential communities and businesses alike
A specialized service that is difficult for individuals to do on their own
Cannot be replaced by technology
Service-based, so there is no need for a storefront or inventory
Business owners set their own hours
No experience necessary
Employ as many or as few employees as you'd like
Opportunities for repeat customers
Ready to Join the Carpet Cleaning Industry?
---
You can open your own JDog franchise location. We give you all the tools you need to succeed in this viable industry. You can have your own business, make your own schedule, and get started in as little as eight weeks. Contact us today for more information.