Training and Support
We set you up for success
---
As a JDog owner, you are never alone. We have developed a brotherhood and sisterhood dedicated to your success. Here are a few things you will enjoy as a member of the JDog family:
Training
You aren't just thrown into your role as a JDog entrepreneur. We developed a training program to kickstart your location and give you the tools to succeed. Over 200 JDog owners have been through this program, and it is refined to match efficiency with value.
Marketing Materials
Website
In addition to the main service website, you will have your own, unique Estimate page dedicated to your location.
Leads
The JDog website automatically collects leads for you, which means you will have a customer base just for your JDog—no extra work needed!
JDog Intranet
This is your hub as a franchise owner. Want marketing material? You'll find it right here. Need support? Log in. You have easy access to sales programs, vendor contacts, approved graphics, and more. This enables you to get more done on your time.
Leadership Team
We have formed a team dedicated to ensuring your success. Each member brings unique experiences to help you. They make themselves available for questions, advice, and mentoring. Learn more about our leadership team here.
JDog Spouses
We know there is often a spouse or family member right beside each JDog owner. JDog Spouses is a support system for the family partners of JDog business owners who frequently play a role in the day-to-day operations. This close-knit group provides guidance and support.
Get More Information Today.
We are standing by to help you discover more information about owning a JDog franchise location and will continue to be here for you with training and support. Contact us today for more information.
---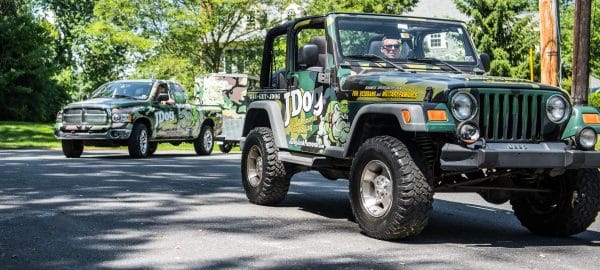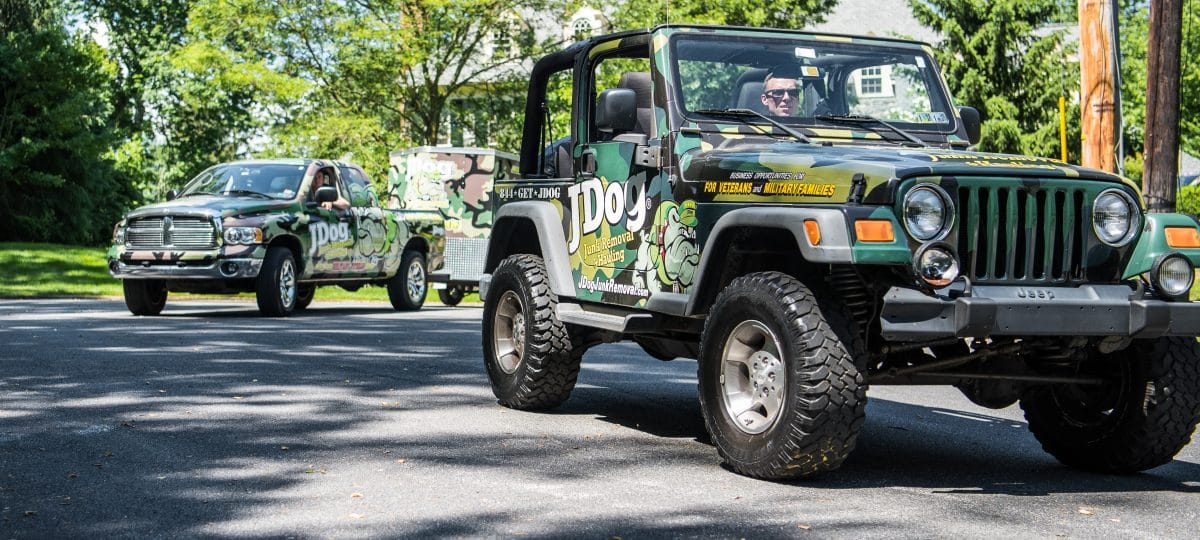 ---