How You Can Celebrate Veterans Day
Ways You Can Say Thank You
---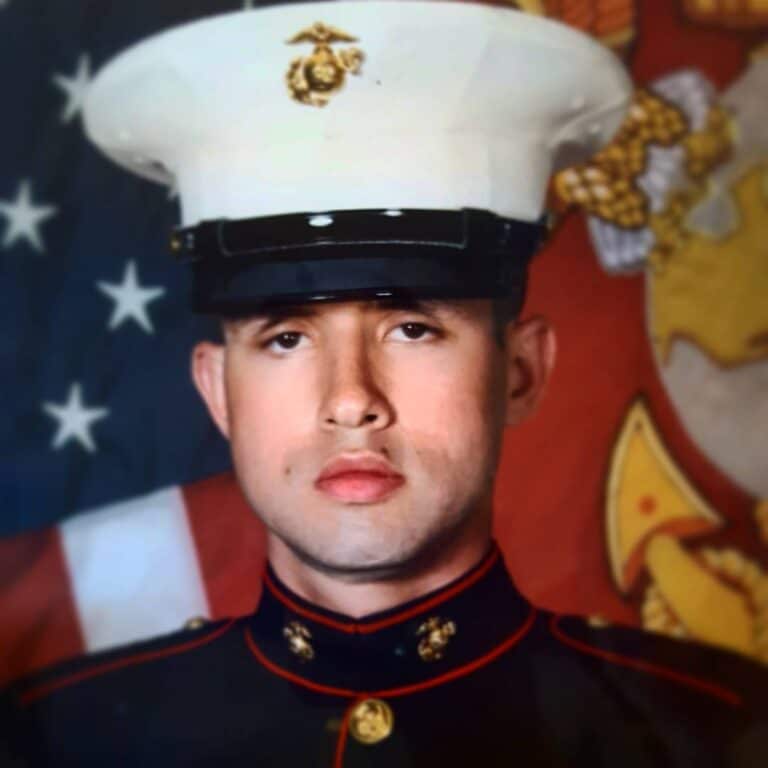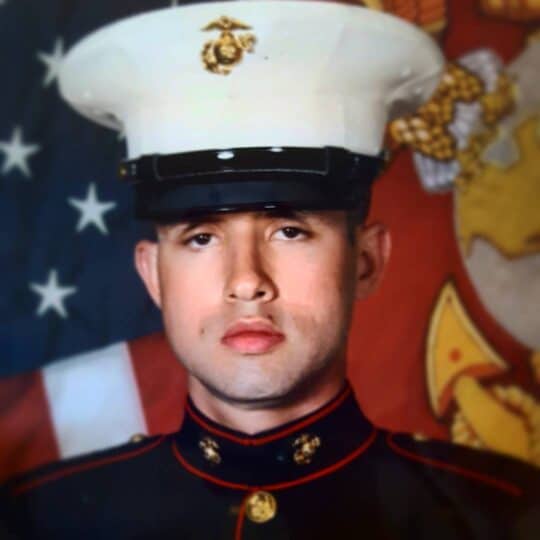 Veterans Day is celebrated every year on November 11th. Previously known as Armistice Day, this day is observed as the anniversary of World War I. It differs from Memorial Day in that it celebrates all Veterans, both living and dead. At JDog Brands, it's an especially important day as we are a team made of Veterans and Military family members. Even if you're not a Veteran, did you know you can celebrate Veterans Day? It's simple! Thank Veterans for their service.
How You Can Celebrate Veterans Day
Say thank you. All it takes is a "thank you" next time you see a Veteran and run into a military service member in uniform. You can also send a card to a Veteran you know. Don't know any, check out Operation We Are Here for other options for sending cards and letters to military families?
Volunteer your time and donate your expertise. There are many professional services Veteran organizations need. Lawyers, builders, chefs, and more can donate their time and services to help make Veteran lives better.
Ask a Veteran to speak at a public event. Raise awareness for Veterans and the sacrifices they make. Ask a Veteran to be the speaker at an event you're hosting to bring their message to more people.
Hire Veteran-owned companies. Jerry Flanagan, JDog's president and an Army Veteran, opened the first JDog location with his wife, Tracy. They recognized the struggle many Veterans faced when acclimating back to civilian life and knew they had to do something to help the other Military families as this new stage of life begins. That's when they committed themselves to creating entrepreneurship opportunities exclusive for Veterans and their families—the JDog franchises. JDog encourages franchisees to employ other Veterans with the goal of reducing the Veteran unemployment rate to below 1%. If you or a Veteran you know is interested in opening a franchise location, call us today at

484-324-6444

.