JDog Junk Removal & Hauling
---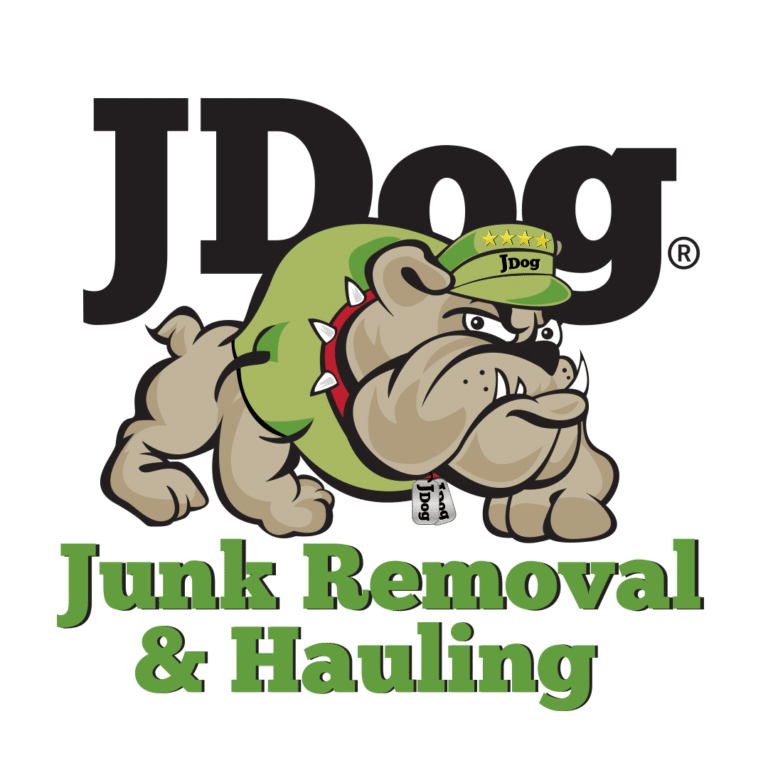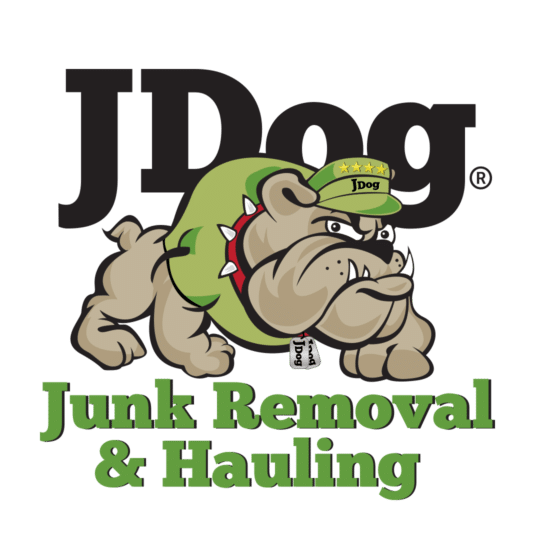 JDog Junk Removal & Hauling is the nationally recognized junk removal service known for our Military-inspired work ethic. We offer franchising opportunities exclusively for Veterans and Military family members. As a JDog Junk Removal & Hauling franchise owner, you:
Haul away everything from appliances to furniture and scrap metal (the only thing we don't take is hazardous waste)
Donate and recycle 60% to 80% of the items you haul
Set your own hours to manage work-life balance
Hire Veterans to help our goal of getting Veteran unemployment rates under 1%
Represent JDog by working with Respect, Integrity, and Trust
Can get started in as little as eight weeks
JDog Junk Removal & Hauling allows Veterans to realize the American dream of business ownership while employing other Veterans. We welcome you to do your research, meet our management team, speak to our advisors, and see what our customers are saying.
---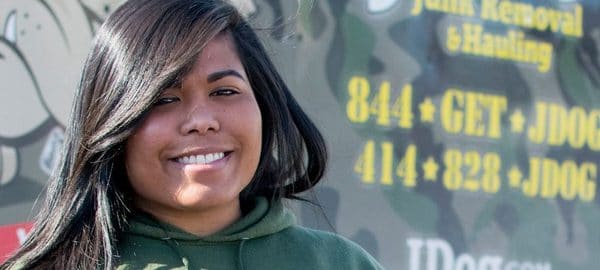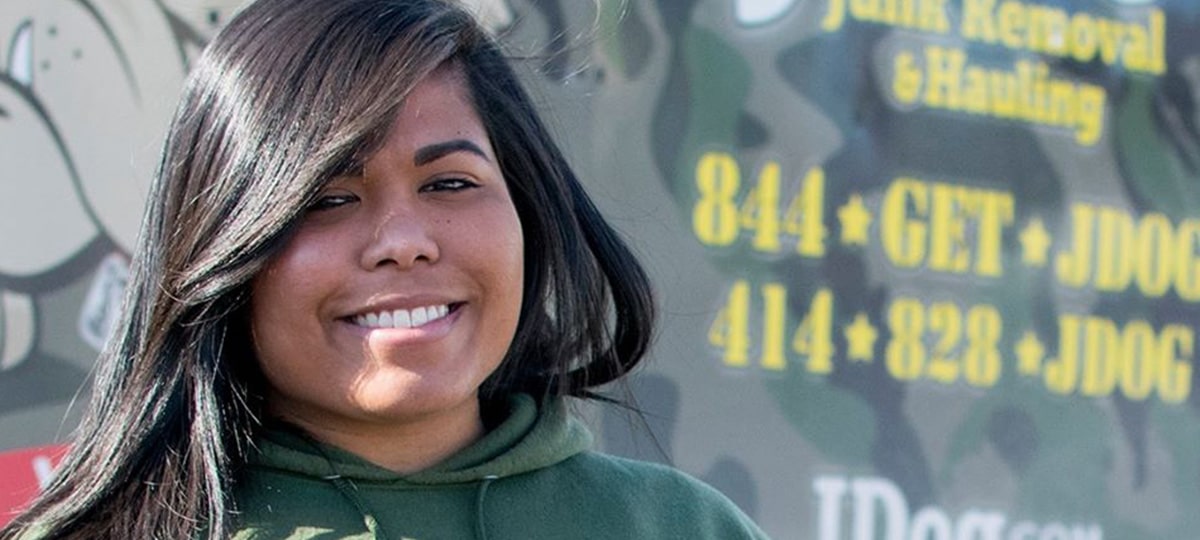 ---
The Junk Removal Industry
Your opportunity for success
---
Before opening any business, it's critical to be informed about the viability of the industry. Will the service or goods be relevant five years from now? Is there a high demand? What are the experience requirements? When turning JDog Junk Removal into a franchise opportunity, we considered those very things. Here are the benefits of the junk removal industry:
Necessary in all parts of the country
Used by residential communities and businesses alike
A specialized service that is difficult for individuals to do on their own
Cannot be replaced by technology
Service-based, so there is no need for a storefront or inventory
Business owners set their own hours
No experience necessary
Employ as many or as few employees as you'd like
Make a positive impact on the environment by donating and recycling what you can
Ready to Join the Junk Removal Industry?
---
You can open your own JDog franchise location. We give you all the tools you need to succeed in this viable industry. You can have your own business, make your own schedule, and get started in as little as eight weeks. Contact us today for more information.