Why Choose JDog
JDog is a top franchise choice
---
We recognize you have plenty of ways to find success as an entrepreneur, and choosing an industry and company carefully is of the utmost importance. Here's how JDog is set up for profitable franchise ownership:
Reputation
The JDog reputation is already established. Customers expect Respect, Integrity, and Trust from all interactions and know their household and items will be treated with care.
Low Start-up Costs
Since we are in a service-based industry, the startup costs are very low. You don't have to worry about inventory or owning a retail site.
You Are in Control
Have you dreamed of managing your own schedule? A JDog franchise location can give you that freedom. While we are here to support your success, you ultimately decide when you are willing to work.
You also get to make your own hiring decisions. Many of our locations are run by husband-wife teams—that's how the first JDog location found success! We encourage you to offer jobs to Veterans and even send you resumes for people looking for JDog employment in your area.
The JDog Community
Mimicking the Military, JDog owners and their families are part of a supportive, tight-knit community. In addition to our leadership team, you will find other location owners are supportive mentors. Plus, we have the JDog Spouses, a group of family members who encourage each other and find ways to improve business practices.
Ready to Start Your Business Ownership Journey?
---
JDog offers franchising opportunities for Veterans and Military family members. Success as a business owner is easy to achieve with our proven methods and trusted brand. Contact us today to get started.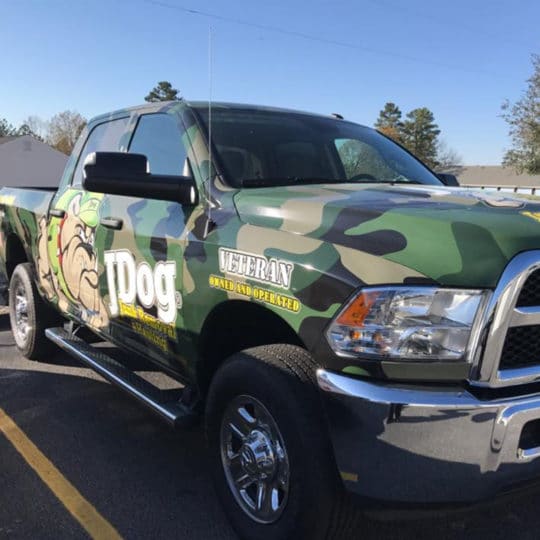 Learn about the process to become a franchise owner in as little as eight weeks.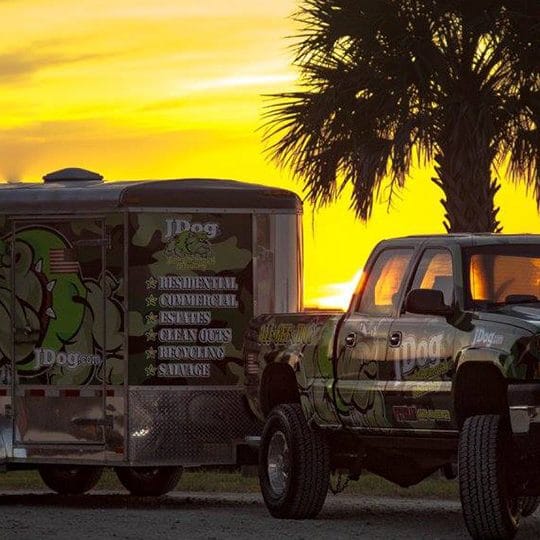 When you become a JDog owner, you join our family. Find out what that means to us.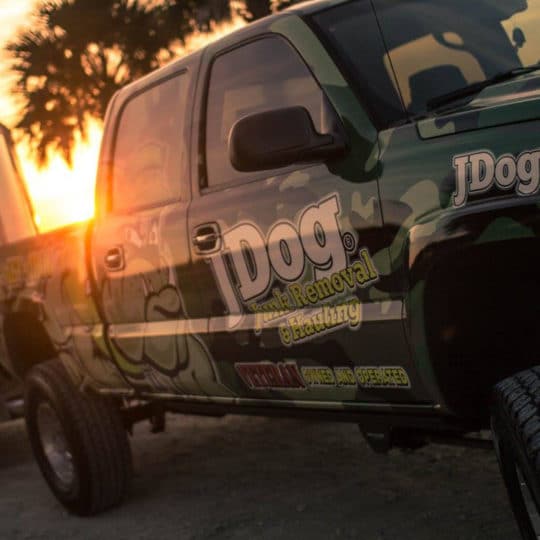 Learn about the training and support you'll receive as a JDog franchise owner.