Should You Hire Veterans?
Qualities to Consider
---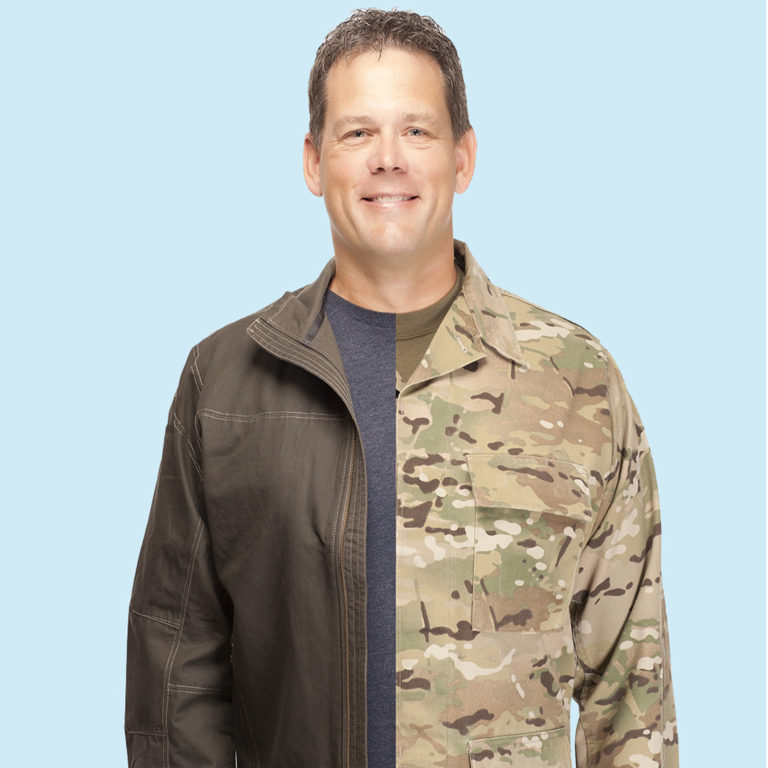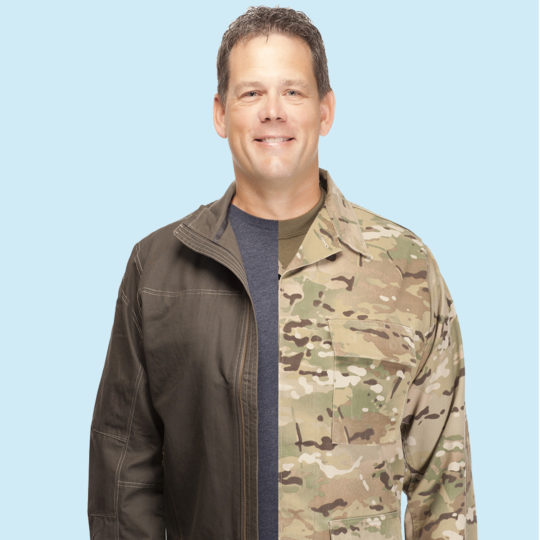 Should you hire Veterans? The better question you should ask yourself is: Do you want an employee who comes to you with leadership skills, teamwork, and dedication? Of course you do! Here are a few reasons to hire veterans to improve your business and team.
Should you hire Veterans?
The answer is a resounding: Yes! Your business will thrive with help from Veterans because of these qualities:
Leadership Skills: One of the most critical skills veterans bring to the workplace is their ability to lead others. In the military, veterans often have to take on leadership positions and develop their skills to lead their troops effectively. This leadership experience is invaluable for any business looking for employees who can take charge, make decisions and motivate others.
Teamwork: Veterans understand the importance of teamwork in achieving success. In the military, everyone must work together as a unit to accomplish missions and goals. As such, veterans understand what it takes to build an effective team and how important it is that every team member works together towards a common goal.
Dedication: Veterans are dedicated to whatever task they set out to accomplish. After all, they've been trained by some of the most challenging people in the world. This means they will work hard and put in whatever effort is necessary to finish tasks on time and with quality results. Veterans also understand that sometimes you have to work harder than expected; this dedication is invaluable for any business looking for employees who will exceed expectations.
We Hire Veterans and Provide Entrepreneurship Opportunities.
Jerry Flanagan, JDog's president and Army Veteran, opened the first JDog location with his wife, Tracy. They recognized the struggle many Veterans faced when acclimating back to civilian life and knew they had to do something to help the other Military families as this new stage of life begins. That's when they committed themselves to create entrepreneurship opportunities exclusive for Veterans and their families—the JDog franchises. JDog encourages franchisees to employ other Veterans to reduce the Veteran unemployment rate to below 1%. If you or a Veteran you know is interested in opening a franchise location, call us today at 484-324-6444.