Why Would Someone Choose to Open a Franchise?
Benefits of This Business Ownership Path
---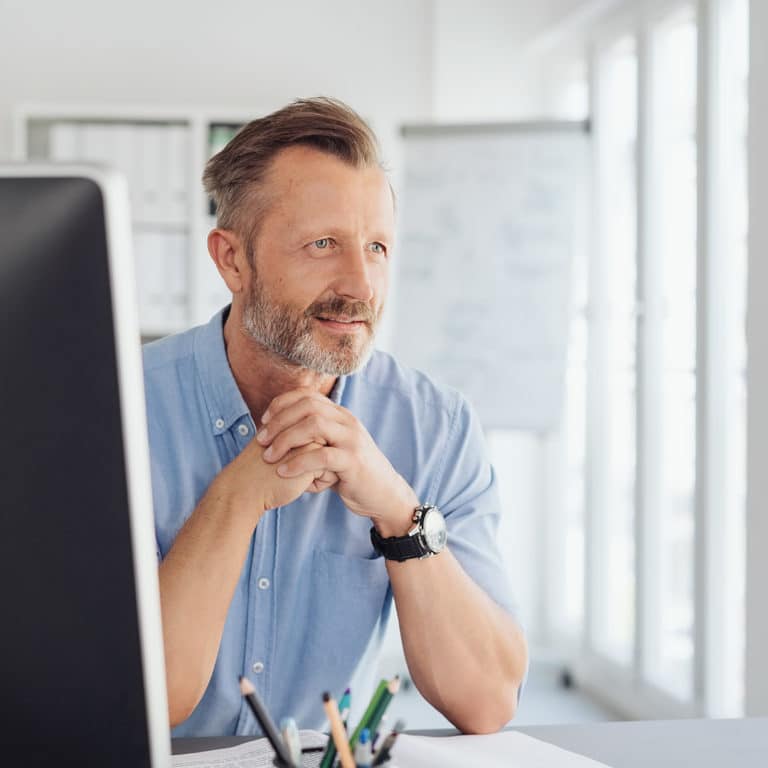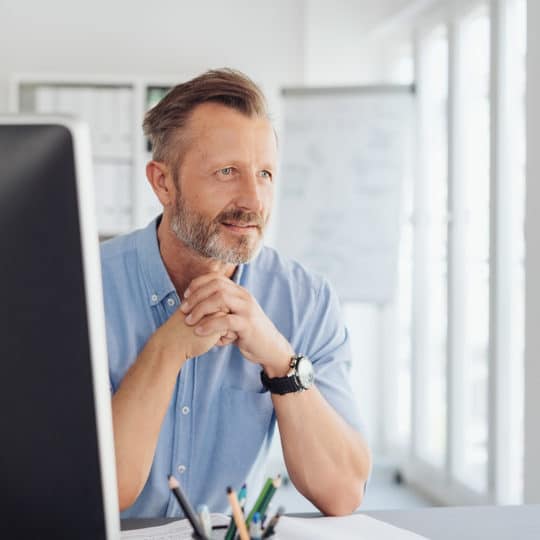 Looking into your options for business ownership? There are several reasons why someone might choose to open a franchise.
Why Would Someone Choose to Open a Franchise?
Established Brand and Business Model: Franchises offer the advantage of operating under a well-known brand with a proven business model. This can provide a head start compared to starting a business from scratch. The franchise has already established its brand reputation, customer base, and operational systems, which can increase the likelihood of success.
Training and Support: Franchisors typically provide training and ongoing support to franchisees. This can include initial training on how to run the business, operational guidance, marketing support, and access to resources and tools. Franchisees benefit from the knowledge and expertise of the franchisor, which can be valuable, especially for individuals who may be new to entrepreneurship.
Reduced Risk: Starting a business can be risky, but opening a franchise can help mitigate some of that risk. Franchise systems have already proven their viability in the marketplace, reducing the uncertainty associated with starting a completely new venture. Franchisees can leverage the experience and success of the franchisor, potentially leading to a higher chance of profitability and sustainability.
Marketing and Brand Recognition: Franchisees often benefit from national or regional marketing campaigns conducted by the franchisor. This can help generate brand awareness, attract customers, and drive sales. The collective marketing efforts of the franchise system can be more effective and cost-efficient than individual marketing efforts for an independent business.
Access to Resources and Buying Power: Franchises may have access to bulk purchasing discounts, preferred suppliers, and established relationships with vendors. This can result in cost savings and improved profit margins for franchisees. Additionally, franchise systems may provide support in areas such as site selection, lease negotiation, and equipment procurement.
Network and Community: Franchisees become part of a network of fellow franchise owners who can share experiences, insights, and best practices. This sense of community can be valuable for learning, collaboration, and support. Franchise associations or conferences may also provide opportunities for networking and further professional development.
We Empower Veterans to Pursue Their Career Goals.
If you are a Veteran or Military family member, we welcome you to join our team dedicated to the values of Respect, Integrity, and Trust—the same values we lived by during our time serving. Request more information about owning a successful business through JDog opportunities today by calling us at 484-324-6444.