Is Owning a Franchise Right for You?
Consider These Three Things
---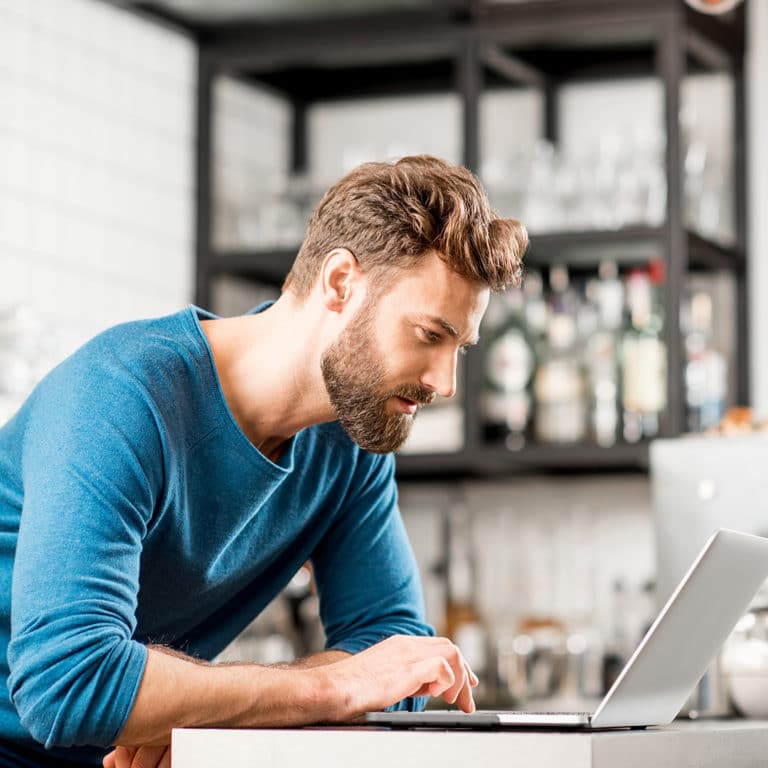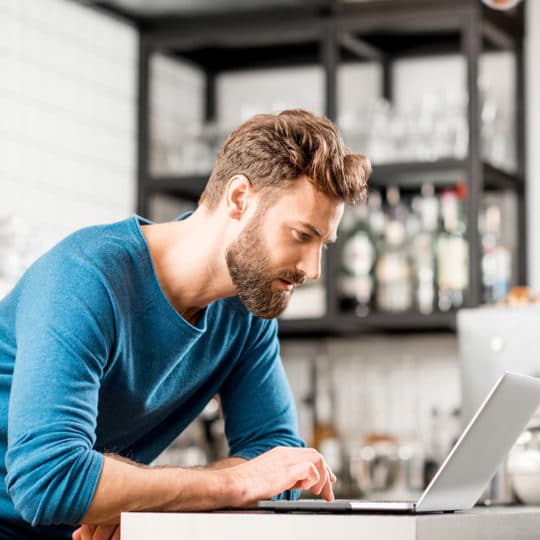 Owning a franchise can be an incredibly rewarding experience. It's the perfect way to become your own boss, make a good living, and have some control over your own destiny. But any business venture has pros and cons to consider before taking the plunge. Ready to find out if owning a franchise is right for you? Read on to see the signs.
Is Owning a Franchise Right for You?
Financial Requirements. One of the most important questions you need to ask yourself before becoming a franchise owner is whether or not you have the financial resources to do so. Depending on the franchisor, you may need anywhere from $50,000 – $500,000 just to get started. And that's just the initial investment—you'll also need enough money saved up to cover operating costs until your business starts bringing in revenue. So if you don't have access to that kind of capital or don't feel comfortable parting with it, owning a franchise may not be for you.
Time Commitment. Another factor to remember is how much time and effort you're willing (and able) to devote to running your business. As with any business venture, owning a franchise requires hard work and dedication. You'll be responsible for everything from managing employees and dealing with customer service issues to marketing your products/services and handling finances—all while ensuring that you stay within the framework set by the franchisor. If this doesn't sound like something you're willing (or able) to commit to right now, it may be best to wait until another time when it makes sense for you.
Business Acumen. Owning a franchise is more than just money and time—it also requires knowledge of how businesses operate and an understanding of basic accounting principles. While franchisors will typically provide support in these areas, it's important that potential franchise owners already possess some level of understanding for them to hit the ground running once they open their doors for business.