Is Franchising Right for You?
Questions to Ask Yourself
---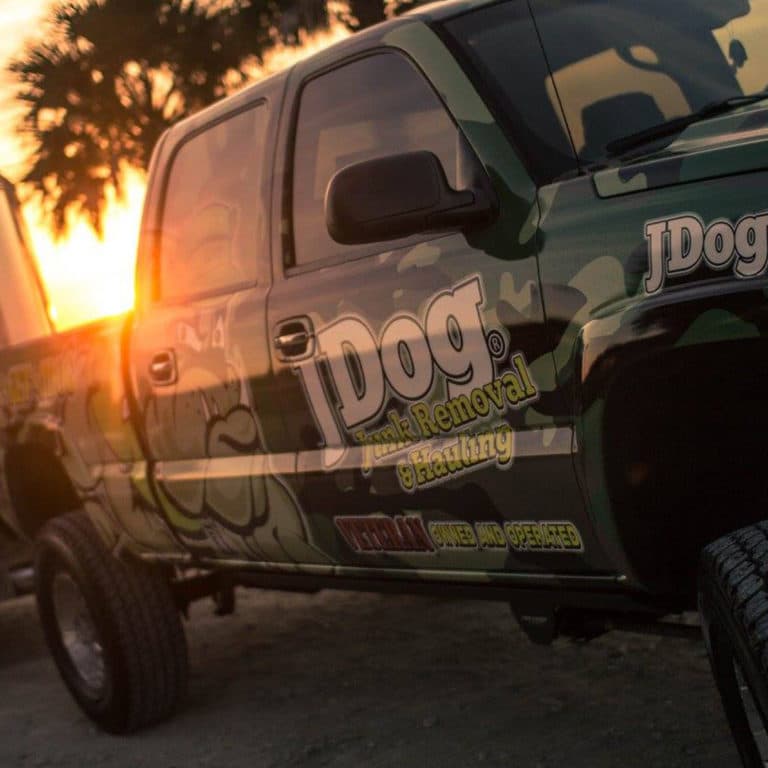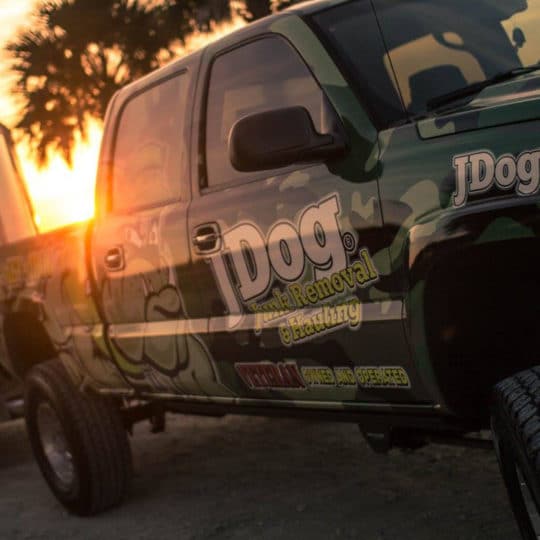 Opening a franchise location is a great way to enter the world of business ownership and have a toolkit at your disposal for success, but that doesn't mean it's a good choice for everyone. Ask yourself these questions to help decide if franchising is right for you.
Is Franchising Right for You?
Do you feel confident as a leader? As a business owner, you should feel comfortable taking charge and delegating responsibilities in a courteous way. If you don't enjoy leading, you can consider hiring someone you trust to fill that leadership role while you manage from the background.
Are you willing to relinquish some control? Unlike opening your own business, as a franchisee, there are rules you will need to follow dictated by the franchisor. The expectations vary by franchisor, so do your research to see what is expected of you.
Are you ready to dedicate your time to success? For any business to thrive, you need to be willing to put in the time it takes to make the business successful. This might mean working late nights or sometimes on weekends.
Do you have adequate money management skills? You have an understanding of money management and are a responsible spender and saver. The franchisor will want to trust your finance skills, too.
Are you comfortable dealing with employees and customers? Your path to success as a franchisee will include dealing with customers. Whether you are introverted or extroverted, you need to have strong customer service skills.
Are you excited about your opportunity? Being half-invested in an opportunity will not work. Having a passion for your business or industry will help you find success.
Are you in it for the long-haul? Businesses take time to get up and running and successful. Do you have the patience to weather the storm while getting there?
What is my gut telling me? Ask yourself honestly if you think franchising sounds right for you. While it's normal to feel nervous about a new opportunity, always trust your gut. If something doesn't feel right, it probably isn't.
JDog Offers Franchising Opportunities for Veterans and Military Family Members
You can open your location in as little as eight weeks through JDog Junk Removal and JDog Carpet Cleaning & Floor Care. Call us today at 484-324-6444 to learn more about our opportunities.