Three Franchise Categories
Pros and Cons of Each
---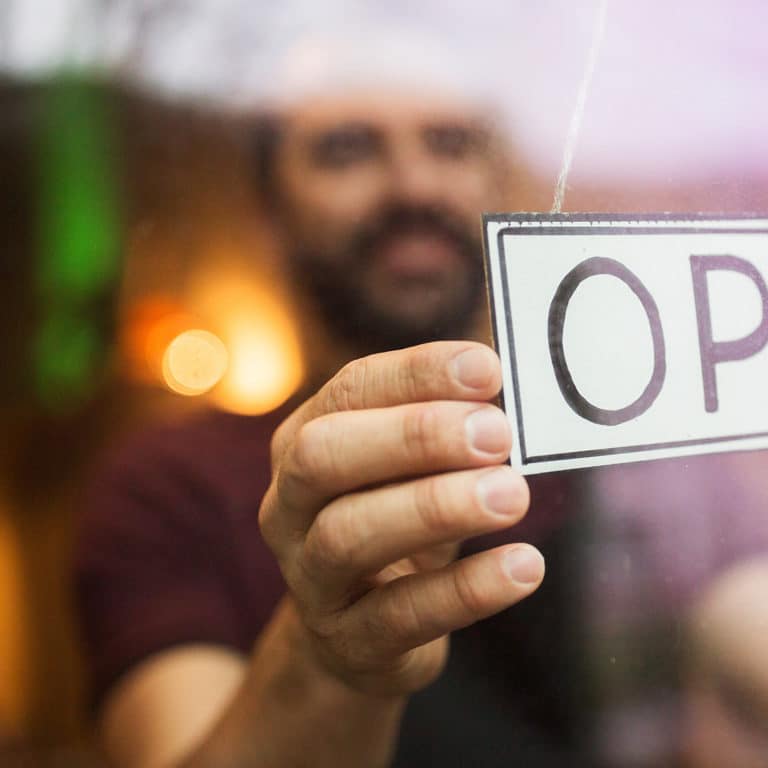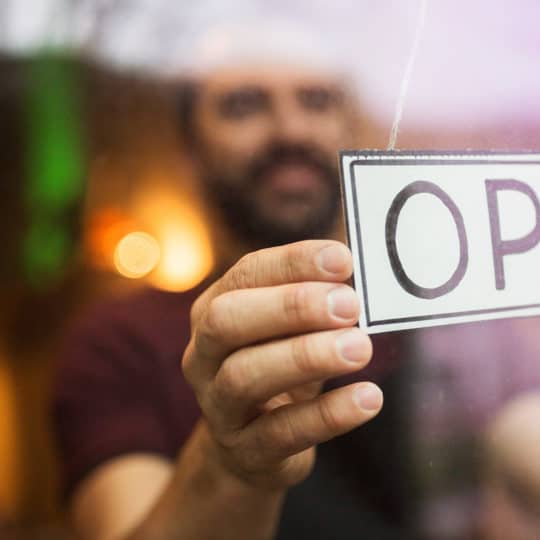 When you think of a franchise, you might imagine the big-name brands like fast food establishments that you see all over the country (and sometimes internationally!). That's not the only type of franchise that you can open. Learn about the three franchise categories and which might be right for you.
Three Franchise Categories
1. Business Format Franchise
When you think of a franchise, a business format is probably the one you imagine. With this type, you receive the systems, products, and marketing materials that allow you to fit in seamlessly with the brand. Fast food, retail, and fitness establishments are popular business format franchises.
What You'll Love
You have access to the franchisor's business model so you can be set up for successful operation.
What You Might Not Like
You have to work with the franchisor's rules and standards, so you'll need to save your creativity for only certain aspects of the business.
It's likely a household name, so when the overall franchise gets bad press, so do you.
2. Distribution Franchise
This is a supplier-dealer relationship where the franchisee distributes the franchisor's products. These are usually big-brand names. Some examples include GoodYear Tires and Chrysler.
What You'll Love
Customers will come to you because you sell a well-known brand.
You are the business owner and won't have much direction from the franchisor, which some people prefer.
What You Might Not Like
If the big brand has bad PR or a disliked product, your customers will associate you with the company.
The company often does not supply an operating system for how to run your business, so you are on your own. This also means there are more opportunities for other locations to give your location a bad rap.
3. Job Franchise
This type of franchise is usually a small, home-run business that offers services (not goods) to customers. Examples include lawn care services, real estate, travel agency, and a company like JDog Carpet Cleaning and JDog Junk Removal.
What You'll Love
There are low start-up costs because you don't need inventory.
You generally don't need to manage a big team of employees.
What You Might Not Like
There is likely a limit to how much you can make without hiring a bigger team.
You need to have the motivation to succeed.
Which of the Franchise Categories Is Right for You?
JDog Brands offers job franchise opportunities exclusively for Veterans and Military family members, who we find share our values of Respect, Integrity, and Trust. We set our franchisees up for success with proven business models, accessible mentors, training, and a supportive community. Learn how you can open a JDog Junk Removal Hauling or JDog Carpet Cleaning location in as little as eight weeks. Call us today at 484-324-6444.