Don't Join a Franchise Until You Read This
What You Must Know
---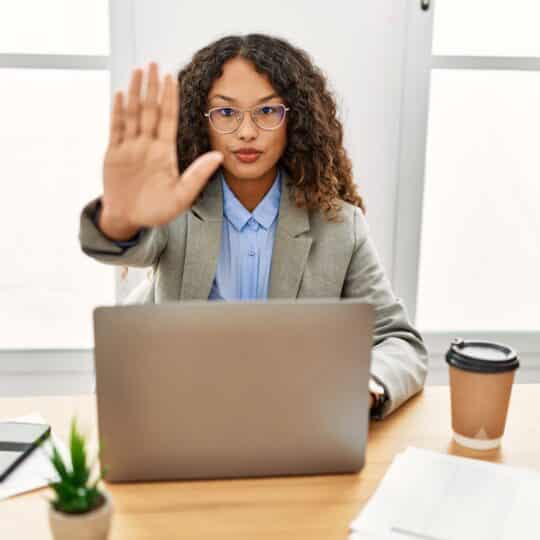 Franchising is an attractive option for entrepreneurs who want to start a business, but don't have the time or resources to create something from scratch. Buying a franchise gives you access to an established brand, product, and system, so you can hit the ground running. While it might be tempting to jump right into a new business opportunity, don't join a franchise until you read this blog.
Don't Join a Franchise Until You Read This
The Cost of Buying a Franchise: The cost of buying a franchise varies depending on the type of business and its size. Costs can range anywhere from $10K for smaller franchises to $1 million for larger ones. Before purchasing a franchise location, it's important that you take into account all of the expenses associated with setting up shop including start-up costs, ongoing fees such as royalty payments and advertising contributions, and other operational expenses like rent.
Do Your Research: It's important that you understand all of the details involved with owning and operating a particular franchise location. Take some time to review all of the legal documents associated with buying and running a franchise before signing anything; this includes contracts with suppliers and vendors, tax returns from previous owners, lease agreements, and more. Additionally, talk to current and former owners about their experiences running their businesses under this specific franchise system.
Location Matters: One of the most important decisions when opening up any kind of business is choosing a good location. When buying a franchise location, it's important that you find one that is strategically located so that potential customers can easily find it. This means being close enough for people to feel comfortable driving there but far enough away from competitors so that your store stands out from the crowd. Additionally, make sure that your chosen location has enough space for staff members, as well as adequate parking facilities, should customers prefer visiting your store instead of ordering online or over the phone.
Starting your own business can be an overwhelming endeavor, but by becoming part of an already-established brand like JDog Brands, it can be easy. We offer franchising opportunities for Veterans and their family members through JDog Junk Removal & Hauling and JDog Carpet Cleaning & Floor Care. Call us today at 484-324-6444 to learn how you can get started in as little as six weeks.