Answers You Need From a Franchisor
Before Joining the Franchise
---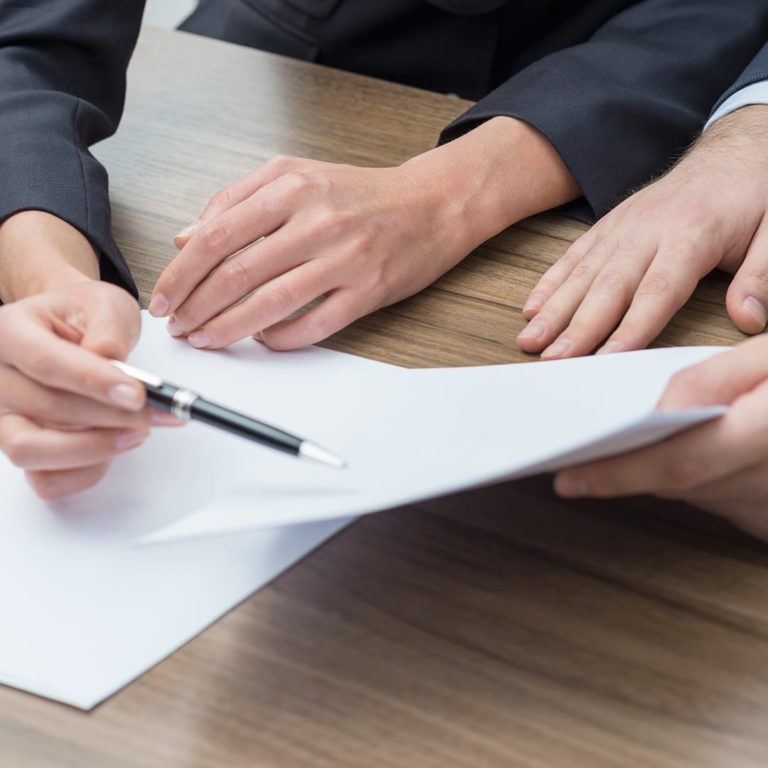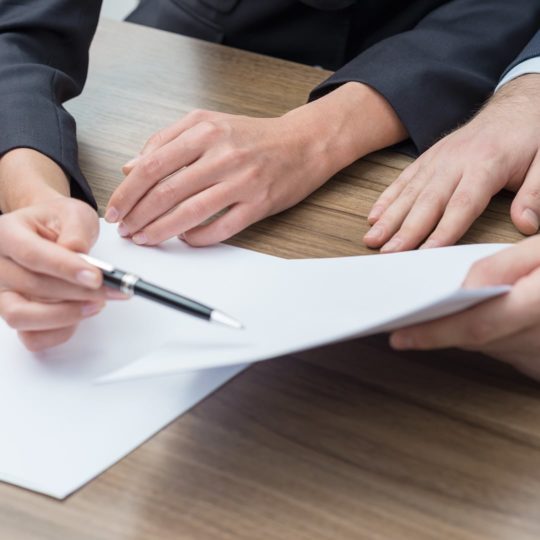 Opening a franchise location is no small decision, and it's important to do research into the company before investing. While you may have your own questions about opening up shop in this new environment with all these unknowns, there are other parties who can answer some of those for you: the franchisor. Don't say "I accept!" until you get the answers you need from a franchisor.
Answers You Need From a Franchisor
The training you'll receive. One of the benefits of joining a franchise is that you will have access to business training and mentorship from experts. If there's little or no help offered, then this can be seen as an indication that they don't care about your success in owning their brand.
Their expectations of you. As a prospective franchisee, you should ask the franchisor what their expectations are for your service. A good first step as an entrepreneur looking into entering into one of these agreements with a franchisor would be asking questions about their expectations of financial goals and beyond.
How many franchise locations are still open. Make sure you and other franchisees are set up for success. This can range from learning about other franchises that have failed in the past or those that are doing well. Ask how many locations are open one, five, and 10 years after opening.
If you'll have exclusive rights to your area. When you open your franchise location, make sure that there won't be any competition from within the company. Ask about how the franchise decides which locations are available for new franchisees and if you'll have exclusive rights to your area.
Are you a Veteran or Military Family Member?
At JDog Brands, we find Veterans and Military family members share our same ethos of Respect, Integrity, and Trust gained from time serving our country. It's our goal to get the Veteran unemployment rate below 1%, so we also encourage franchisees to employ fellow heroes. You can support the cause and be a business owner through franchising opportunities with JDog Junk Removal & Hauling and JDog Carpet Cleaning & Floor Care. Your location can be up and running within eight weeks, so you can get started quickly! Call us today at 484-324-6444 to learn more.