Questions to Ask a Franchisor
Before Opening Your Own Location
---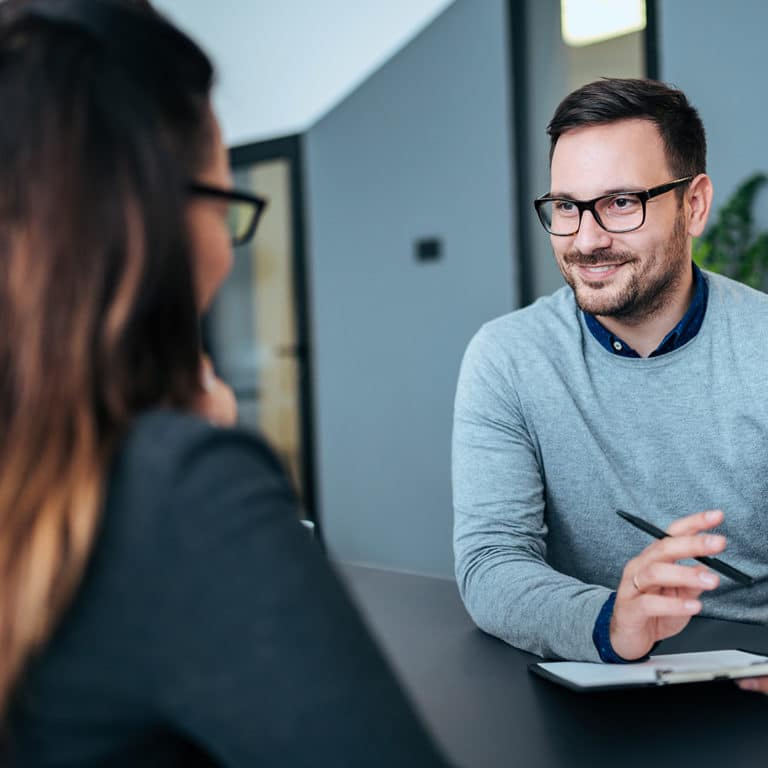 There are many things you need to consider when choosing to open a franchise location. Is it the right opportunity for you? Will you have the support you need? Are you ready to be a business owner? While you have your own questions to ask yourself, there's another party that needs to provide some answers, too: the franchisor. Before you sign on the dotted line, but sure to ask a franchisor these questions.
Questions to Ask a Franchisor
What training do you provide? One of the benefits of joining a franchise is the business model and training provided. A franchisor should want to set franchisees up for success, so you should expect extensive training and help. It's a red flag if little to none is provided.
What are your expectations of a franchisee? Some franchisors have specific expectations down to the font used in marketing materials. Others are more focused on you meeting your monetary goals. Ask what the franchisor will expect from you when you join the team.
How many of your franchise locations are still open 1 year, 5 years, and 10 years later? While you may have everything it takes to run a successful business, not all business models are created equal. When you join a franchise, you are often expected to use their business model. You can evaluate the success of the expectations by learning how other franchise locations have faired over the years.
Will you have exclusive rights to your area? When you open your franchise location, you want to make sure you won't have competition with someone from the very same company. Ask what the protocol is for a new franchisee joining the team and how they determine where new locations can open.
Are You a Veteran or Military Family Member?
JDog Brands offers franchising opportunities for you! We believe Veterans and Military family members share the same ethos we lived by during our time in the military: Respect, Integrity, and Trust. We started JDog Junk Removal & Hauling and JDog Carpet Cleaning & Floor Care to help our communities and help bring the Veteran unemployment rate below 1%. Call us today at 484-324-6444 to learn how you can open your location in as little as eight weeks!