Franchise Types
Which Is Right for You?
---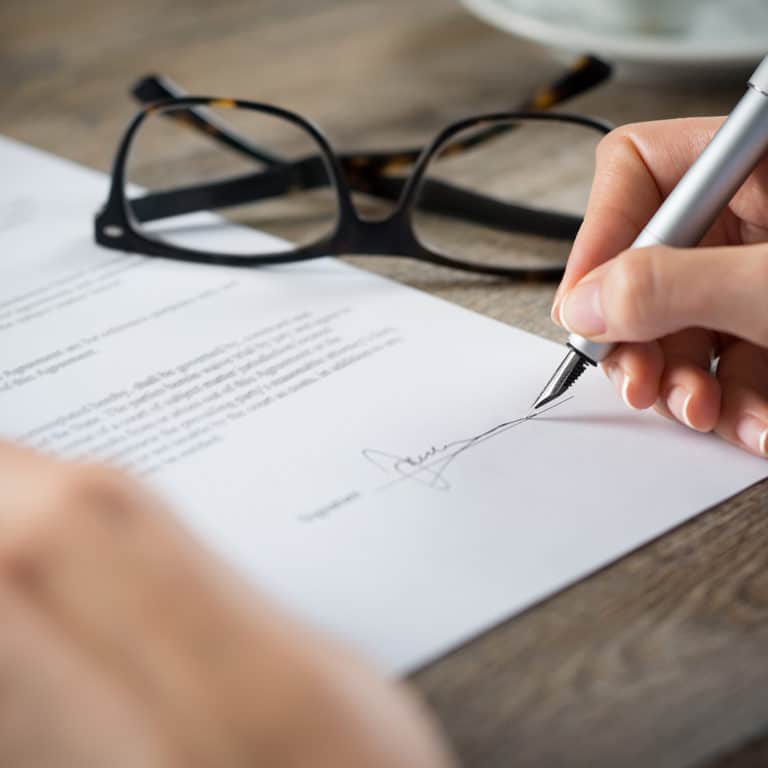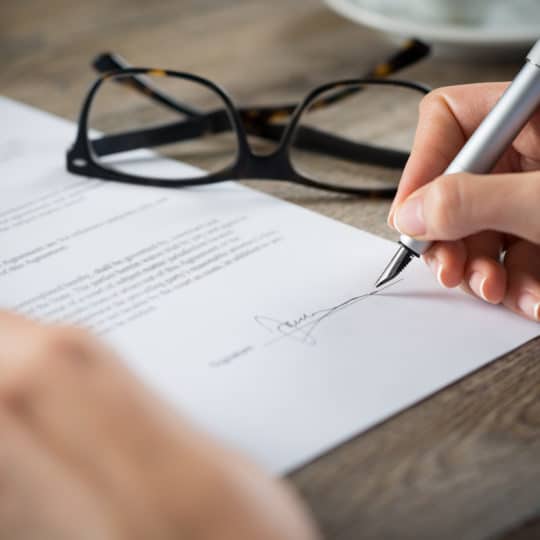 "Franchise" is a broad term used to describe a business relationship in which a company grants an individual or group to carry out specific commercial activities and act as an agent for a company's products and services. There are many you might think of, like fast-food restaurants, hotels, and car dealerships. So, when you're considering joining a franchise, do you know which of the franchise types is right for you?
Franchise Types: Which Is Right for You?
1. Business Format Franchise
When you think of a franchise, a business format is probably the one you imagine. With this type, you receive the systems, products, and marketing materials that allow you to fit in seamlessly with the brand. Fast food, retail, and fitness establishments are popular business format franchises. This might be the right choice for you if you want access to a franchisor's business model and you want a well-known, household name.
2. Distribution Franchise
This is a supplier-dealer relationship where the franchisee distributes the franchisor's products. These are usually big-brand names. Some examples include GoodYear Tires and Chrysler. This franchise type likely doesn't come with the same formula and rules as the business franchise type, so it could be right for you if you want more control.
3. Job Franchise
This type of franchise is usually a small, home-run business that offers services (not goods) to customers. Examples include lawn care services, real estate, travel agencies, and companies like JDog Carpet Cleaning and Floor Care and JDog Junk Removal. This could be a good option for you if you want to get started at a low cost and be part of a smaller organization.
Is a Job Franchise Right for You?
JDog Brands could be a good fit! We offer franchising opportunities for Veterans and Military family members who we find share our ethos of Respect, Integrity, and Trust. We set you up for success with extensive training when you join our JDog Junk Removal & Hauling or JDog Carpet Cleaning & Floor Care teams. You can even get started in as little as eight weeks! Call us today at 484-324-6444 to learn more about joining our franchise family.