Are You Ready to Own a Small Business?
Ask Yourself These Questions
---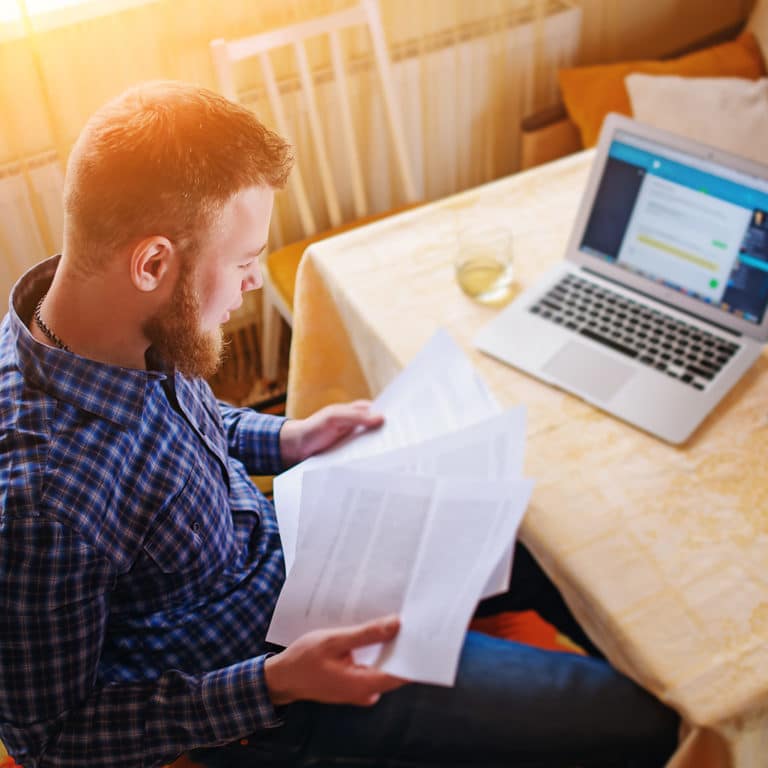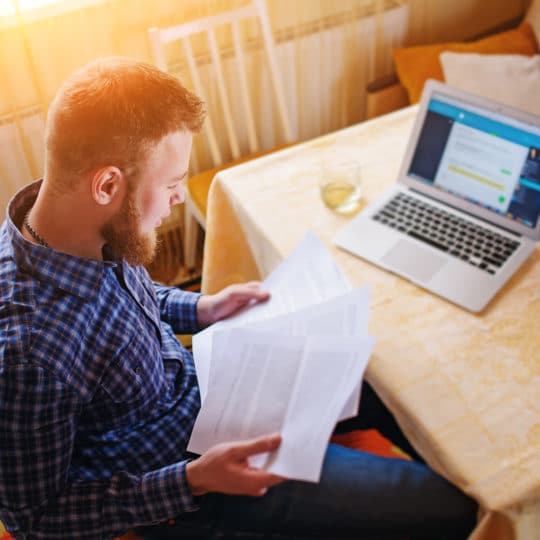 While business ownership can be one of the most rewarding career paths, it can also be one of the most stressful. Are you ready to own a small business? Ask yourself these questions.
Are You Ready to Own a Small Business?
Do you want to be a business owner? This is the most important question! Do you actually want to own a business, or does it just seem like something that could work? To succeed, you must have the entrepreneurial spirit because your success ultimately rests on your shoulders.
Are you inspired at your current job? How did you feel when you started your career? Did you find joy in the challenges and opportunities? If you aren't happy with your current position, it might be time for a change, and that change could be business ownership.
Will you have the support from your family? If you're consistently putting in 12-hour shifts as a business owner, where does that leave your family? While they might be taken care of, is that the life you imagined for yourselves? Will you have someone behind you saying, "you can do this!"? As with almost anything in life, having support from loved ones is critical for entreprenuers because it might require sacrifices from everyone.
Are you ready to be your own boss? Many people come to the conclusion it is time for a switch when they decide they want to be their own boss. Some people do this by creating their own business; others become entrepreneurs through franchise opportunities, like JDog Brands. Are you ready to take control of your success?
Pursue Entrepreneurship with JDog Brands.
JDog Brands offers franchising opportunities to Veterans and their family members through JDog Junk Removal & Hauling and JDog Carpet Cleaning & Floor Care. You can open your location in as little as eight weeks! Call us today at 484-324-6444 to learn more.