Why You Should Hire a Veteran
Happy Veterans Day!
---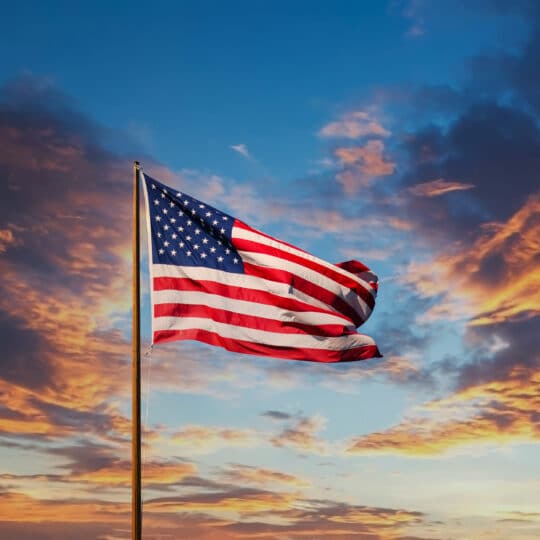 Happy Veterans Day! Veterans Day is a national holiday celebrated annually on November 11th to recognize and honor the brave men and women who served our country in the United States Armed Forces. In honor of this holiday, we are taking a look at the many reasons you should hire a Veteran.
Why You Should Hire a Veteran
Practiced Discipline: If the Military teaches one thing, it's discipline. Military members are expected to uphold a tight schedule, knowing exact responsibilities while understanding opportunities and consequences. This often makes them dedicated and committed employees.
Engrained Ethos: The Military has clear expectations of the members who serve, and the organization prides itself in living the values of Respect, Integrity, and Trust.
Leadership Experience and Examples: Veterans are incredibly successful leaders in organizations. As a member of the Military, they had the opportunity to see a variety of leadership styles. Plus, many Military members have the opportunity to lead in one capacity or another.
Veterans Have a High Unemployment Rate: Lowering the Veteran unemployment rate is a cause that drives us to expand JDog Brands. Jerry Flanagan, JDog's president and an Army Veteran, opened the first JDog location with his wife, Tracy. They recognized the struggle many Veterans faced when acclimating back to civilian life and knew they had to do something to help the other Military families as this new stage of life begins. That's when they committed themselves to create entrepreneurship opportunities exclusive for Veterans and their families—the JDog franchises.
Today, JDog Brands offers franchising opportunities through JDog Junk Removal and JDog Carpet Cleaning. We encourage our franchisees to hire other Veterans with the goal of getting the Veteran unemployment rate below 1%. If you're a Veteran or Military family member ready to be a business owner, call us today at 484-324-6444 to learn how you can open your franchise location in as little as eight weeks.