Military Family Appreciation Month
---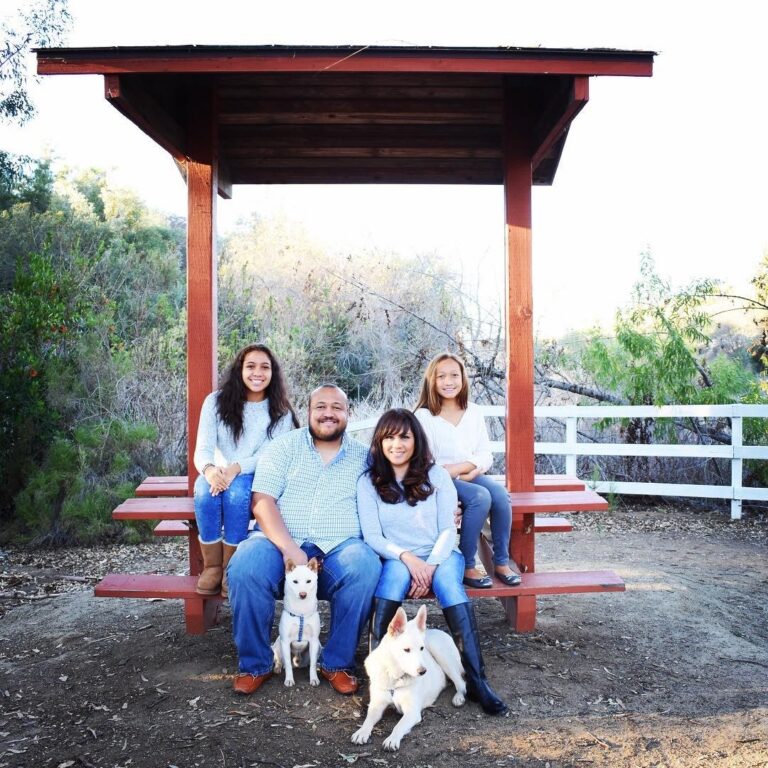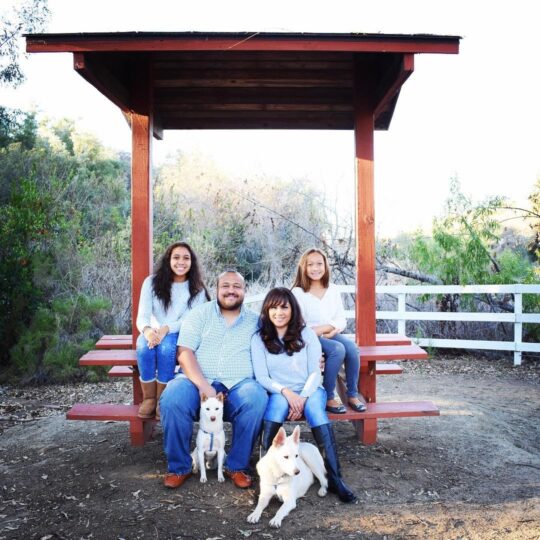 November is Military Family Appreciation Month. This month is dedicated to recognizing those unique sacrifices and challenges Military family members make. Among these family members are Military spouses (Milspouses). America's Military spouses are the backbone of those Military families and are considered as the heroes at home. Read on to hear from JDog franchise co-owner, Kathy Moore explain her life as a Military spouse and a small business owner.
Milspouse Testimonial: Kathy Moore
My name is Kathy Moore. I am the Co-owner and Marketing Director for JDog Junk Removal & Hauling North San Diego. I am responsible for managing all marketing campaigns and marketing strategy, as well as the Human Resources aspect of the business functions. We've been in business for about 3 years and all of our daily operations are kept moving by our amazing work family that my husband and I help manage and lead. It gives us great pleasure to set up our business model with the Military characteristics that we've come to admire. Respect, Integrity and Trust is in everything we do from how we treat our customers to how we treat our work family.
I am an immensely proud 20-year Navy Military spouse. I have been with my husband from the very start of his Naval career. I am a mother of 2, currently one in high school and another in college. As a young family, we have only had to relocate once during his entire career. Although one being a huge move (half a world away) and exciting as it may seem, we decided it was better for us to have my husband relocate than having to uproot the entire family. I've been with him for 20 years, and have been physically separated for about 6 years. We overcame this by focusing on keeping the family together as much as possible with a lot of flights and month-long visits.
Being a MilSpouse came with challenges and rewards that I did not anticipate. Having raised young children almost all on my own, focused all my attention and energy in making my family's lives better in the situation given to us and keeping us connected, having to make major family and financial decisions without having my husband as a sounding board, having to find childcare while finding a job, being okay without family or friends nearby (until you make new friendships), and essentially living like a single woman because Military schedules can be long and arduous. You are everyone's everything.
My advice for other Milspouses is to be ready for the unexpected and this goes the same in becoming a business owner. Keep your mind open for the worst to happen so you're not taken off-guard and develop a strategy to overcome it if it were to happen. Also, an incredibly significant one for me, having a spouse in the Military, they're trained to be leaders, so learning when to lead and know when to fall back is essential and still applies today. I never would have imagined my husband and I would be the proud owners of a junk removal business. We are building a business that is friendly to the environment and on a mission to lower the Veteran unemployment rate. Because of the many turns and pivots we've experienced, we've been able to combine our Military know-how with our business sense and help impact our fellow Veterans and our community along the way. We're on our way in building a better future for all of us.