Business Plans for Franchisees
What to Include
---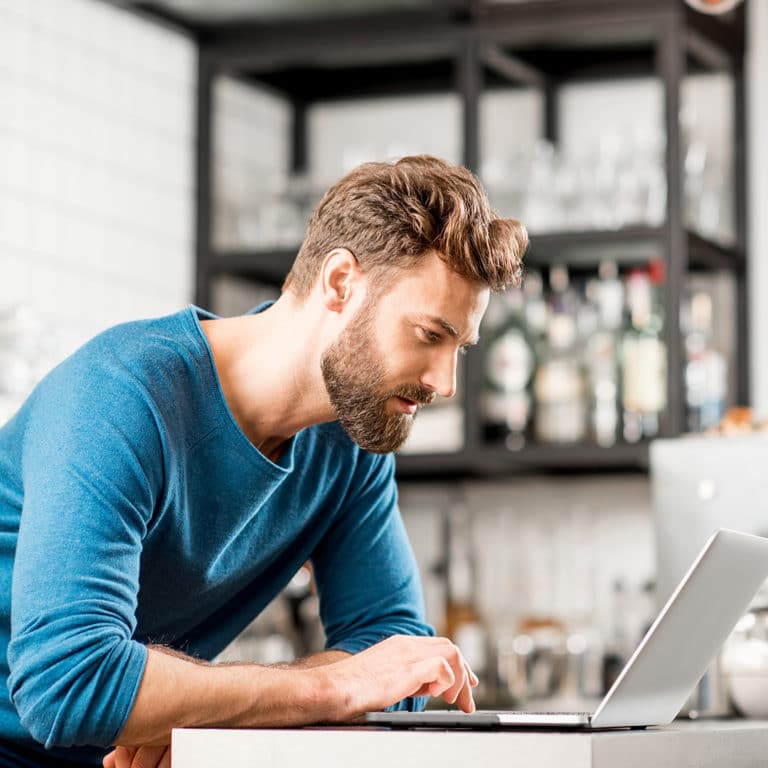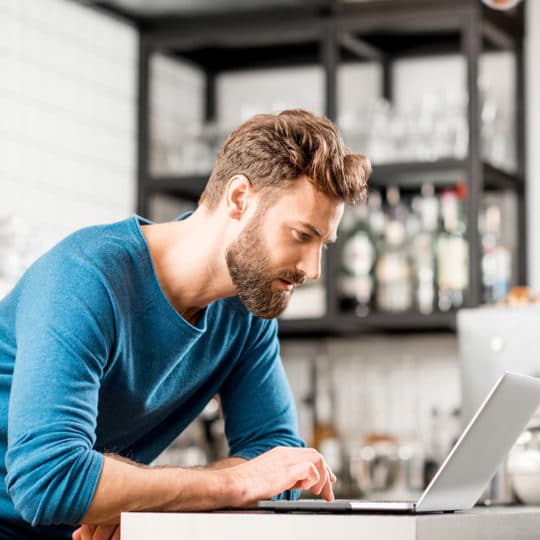 It's standard procedure for an entrepreneur to create a business plan when starting a new business. This document outlines a variety of important details, all leading to how the business will find success. It's particularly necessary if you need a lender to invest in your business. While a franchise already comes with many plans for success, business plans for franchisees are just as important as someone opening a novel business. Read on to learn what you should include.
Business Plans for Franchisees
Executive Summary: Consider this your elevator pitch. If someone only has the chance to read one part of your franchise business plan, this is what they'll read. What are your business's purposes and goals? How do you plan on achieving this goal? What do the finances look like?
Business Description: What is the franchise business like? Explain the products and services offered and how the business is doing nationally. Compare the business to competitors. Will there be any risks or challenges? How do you plan on addressing those things?
Management Summary: This is about you and who will be on your team. Explain why you are qualified to open this franchise and what kind of support you are bringing in from other employees.
Sales and Marketing: How will you get the word out about your location, products, or services? Often time the franchisor will provide these things, so do your research to find out the details.
Financial Projections & Requirements: What will it cost to get your franchise location open? How long will it take for you to turn a profit? How much money will you need to have on-hand? Consider making a profit and loss statement, balance sheet, and cash flow statement.
Are You a Veteran or Military Family Member?
JDog Brands offers franchising opportunities through JDog Junk Removal and JDog Carpet Cleaning. You can open your location in as little as eight weeks! Call us today at 484-324-6444 for more information.