What to Expect from a Franchisor
This Important Business Relationship
---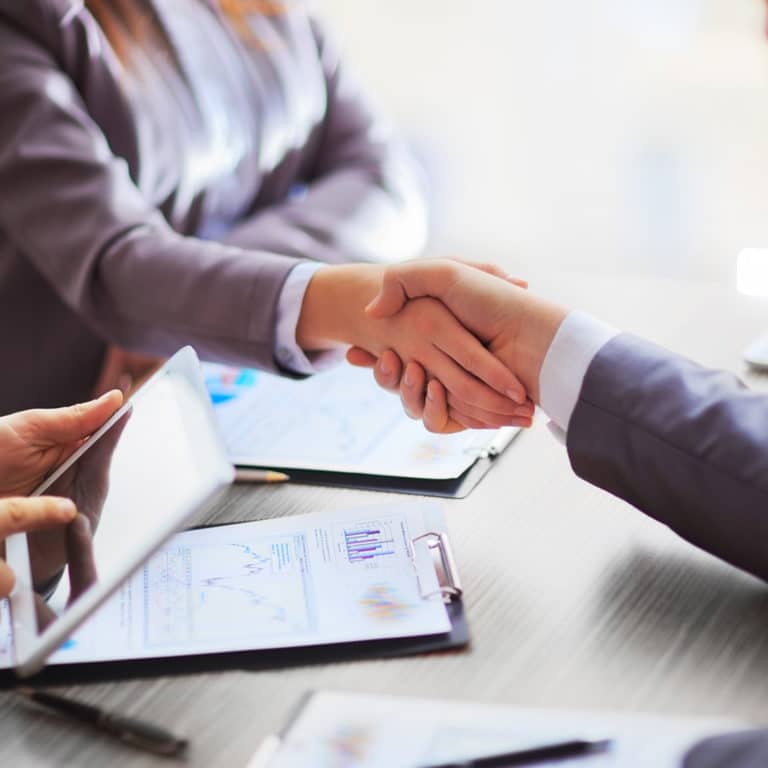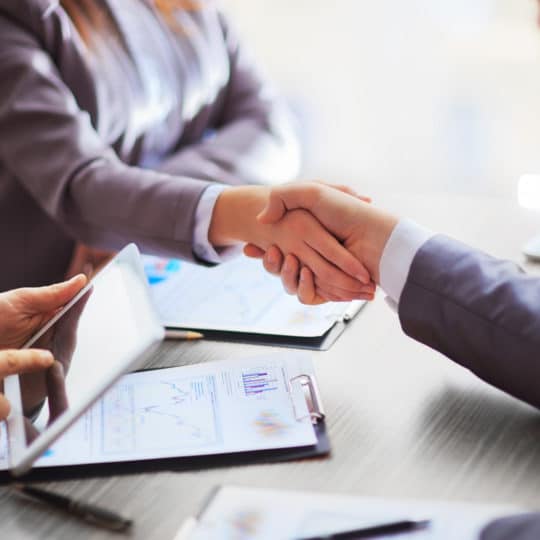 When debating how you want to become a business owner, you'll discover many benefits of joining a franchise. As a franchisee, you'll have the support you need to find success, and that support will likely come from the franchisor. This franchisor-franchisee relationship is one of the most important you'll have as a business owner. Learn what you can expect from a franchisor.
What to Expect from a Franchisor
The franchisor makes high-level business decisions. The franchisor makes big decisions that impact all franchisees—hopefully for the better. This includes prices, overall brand, store design, expectations of the franchisees, and more.
The franchisor sets the standards. The franchisor determines what the business stands for and how franchisees should act. For example, a JDog Brands, we expect our franchisees to live the ethos of Respect, Integrity, and Trust—the same values the Military requires. We also expect our franchisees to show up to jobs on time and in uniform.
The franchisor continues to grow the franchise. You are in charge of improving your specific franchise location, while the franchisor is responsible for growing the business overall. This covers offering new products or services, finding new franchisees, and handling public relations for the company as a whole.
The franchisor manages the overall brand. If there is a public relation (PR) issue, the franchise is responsible for amending the public's opinion. Also, the larger company manages the social media accounts (though you might have your own location page), website, marketing materials, and more. In some instances, you might have access to your own website page that you can make changes to on your own. Also, there could be customizable marketing materials. Just remember you'll have to follow the brand standards!
Are You a Veteran or Military Family Member?
A JDog Brands franchise could be right for you. We offer franchising opportunities through JDog Junk Removal and JDog Carpet Cleaning for Veterans and their family members. Call us today at 484-324-6444 to learn how you can open your location in as little as eight weeks.