Maintaining Your Work-Life Balance as a Franchisee
---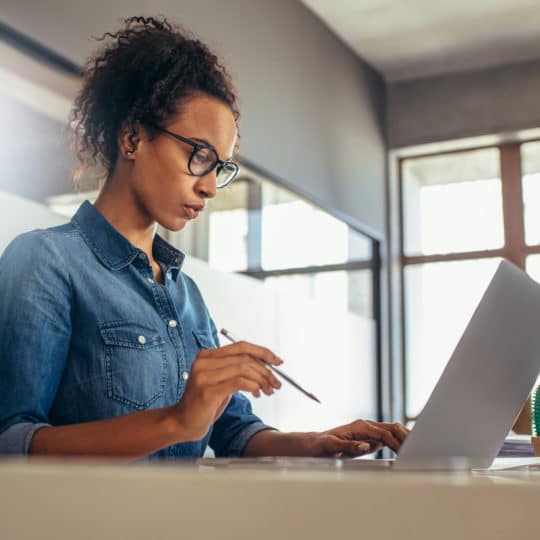 One of the biggest challenges business owners face is finding a way to manage their work and life responsibilities. Learn these tips for maintaining work-life balance as a franchisee.
How to Manage Work-Life Balance as a Franchisee
Set your schedule:  One of the hardest parts about work-life balance is meeting expectations. If you have a set, realistic work schedule (even if it is a long day at 7AM to 7PM), the clock can serve as a reminder it's time to put down the work. Plus, it will help your family members maintain realistic expectations.
Schedule time to take care of yourself: Whether it's 10 minutes of meditation right after lunch or a 15-minute jog before heading to work, building time into your schedule for you can help you maintain your sanity.
Watch your phone usage at home: Even if it's just turning it off! Put your phone on Do Not Disturb during dinnertime to focus on your family, and leave it away from your bed at night.
Take a vacation: As a business owner, it's hard to put work aside and take time off. Put a big vacation on the calendar for a year from now. Plan a mini-vacation for next month. Leave after work Friday and get home on Sunday afternoon so you don't nee to take time off of work but you still had the chance to get away and reset.
Accept that there is no "perfect" situation: Things are going to come up at work that rock the balance you've established, and there will be something at home that needs to be prioritized over work. Understand there likely won't be a perfect situation, but you can make the most of it.
Accept help from the franchisor: Many franchising opportunities provide the support franchisees need to succeed. You don't need to reinvent the wheel if it already works! Use all the resources your franchisor offers. JDog Brands offers a variety of tools to help our Veteran and Military family member franchisees find success. Contact us today for more information about opening a JDog Carpet Cleaning or JDog Junk Removal location.