Veteran Unemployment Rate
How You Can Help Veterans
---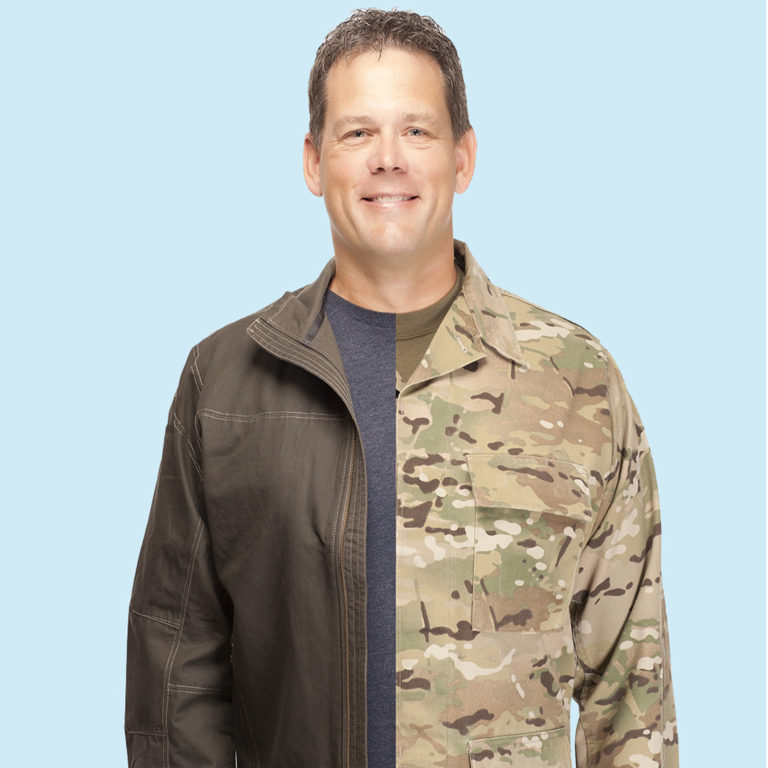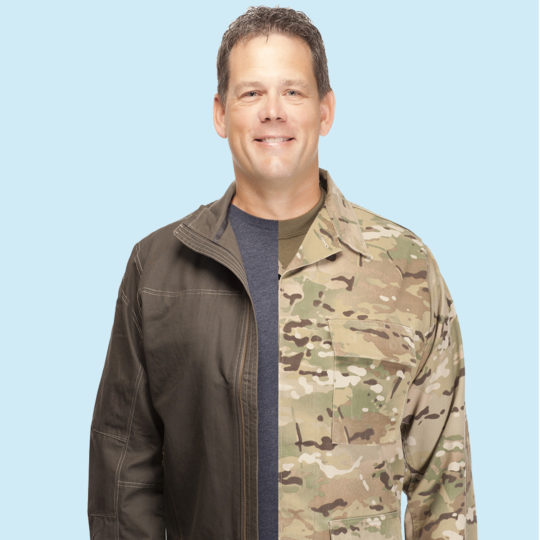 Veterans' time serving in the military has equipped them with many skills and qualities that are challenging to obtain without service. Unfortunately, after returning from service, many Veterans have a hard time getting acclimated to civilian life and finding jobs. We find it's our responsibility to help lower the veteran unemployment rate. There are ways for you to help, too.
How You Can Help Lower the Veteran Unemployment Rate
Hire Vets
Veterans bring unique experience and skills to their jobs when returning to civilian life. Their experience has provided:
Ingrained ethos of Respect, Integrity, and Trust.
Leadership experience and examples
Discipline
Commitment to serving
A support system of other Military members
Hire Companies That Employ Vets
You can find a short list of companies that hire Veterans on Military Benefits. When you support these companies, you are creating more jobs for Veterans. This list isn't complete, so don't discount other companies who seek out vets.
Support Companies Owned by Veterans
Veterans make great entrepreneurs. Hire companies owned by Veterans, like JDog Brands, and you will help lower the unemployment rate because we find companies owned by Military members often hire other Veterans.
JDog Brands' Goal
Jerry Flanagan, JDog's Co-Founder and CEO, also an Army Veteran, opened the first JDog location with his wife, Tracy. They recognized the struggle many Veterans faced when acclimating back to civilian life and knew they had to do something to help the other Military families as this new stage of life begins. That's when they committed themselves to create entrepreneurship opportunities exclusive for Veterans and their families—the JDog franchises.
JDog encourages franchisees to employ other Veterans with the goal of reducing the Veteran unemployment rate to below 1%.
Join the JDog Team
We are always looking for hard-working individuals who live by the values of Respect, Integrity, and Trust to join our team. If you're a Veteran or Veteran family member who is ready to make a difference with our community-centric company, please apply today.