What Questions Should You Ask a Franchisor?
Here's What You'll Want to Know before Signing
---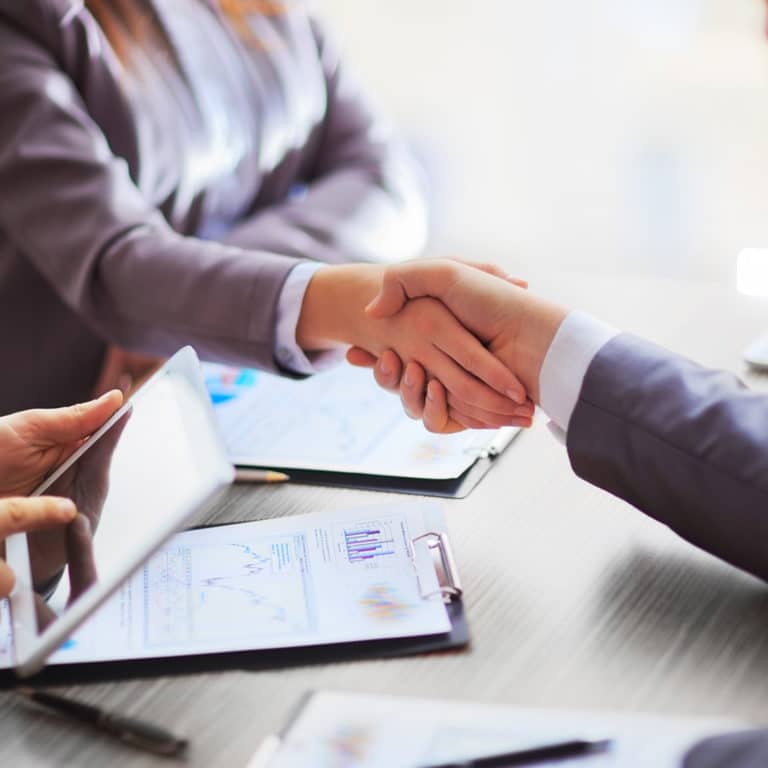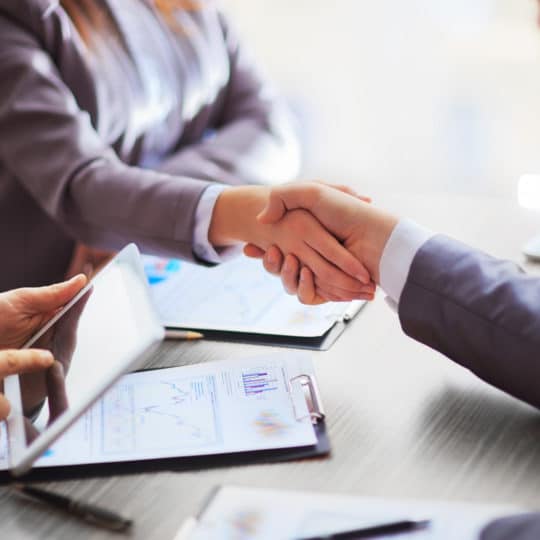 Choosing a franchise to open is a challenging task. There are more options than you originally imagined, and now that you've narrowed down your list, do you know what questions you should ask a franchisor?
Questions You Should Ask a Franchisor
What is including as part of your franchise agreement? Do you have access to mentors, free marketing materials, and a website? Or will you be responsible for those things on your own or for an additional cost?
What is the franchisee turnover rate? Imagine a franchise that has 100/100 successful locations. Sounds great, right? But what if 50 of those locations had owners who left after five years? That points to franchisee unhappiness.
How quickly did other franchisees find financial success? You'll want to know realistically when you will reach your goals. One year? Five? 10!? Success differs for everyone, so be sure to ask using specifics.
What are the non-negotiables? Some franchisors have things they are not willing to be flexible about, sometimes down to the font used to communicate with customers. Ask ahead of time to ensure these are things you are okay leaving up to the franchisor.
Are there other franchise locations in your area? There will always be business competition, but a franchisor should not expect you to compete with another franchisee.
Are You a Veteran or Military Family Member?
We find those people who served our country share our same values of Respect, Integrity, and Trust. Our goal is to get the Veteran unemployment rate to below 1%. To do this, we offer our franchising opportunities exclusively for Veterans and their family members through JDog Carpet Cleaning and JDog Junk Removal. If you or someone you know is interested in a franchising opportunity, call us today at 484-324-6444 for more information.