Happy National Veterans Small Business Week!
Why This Week Is Important to Us
---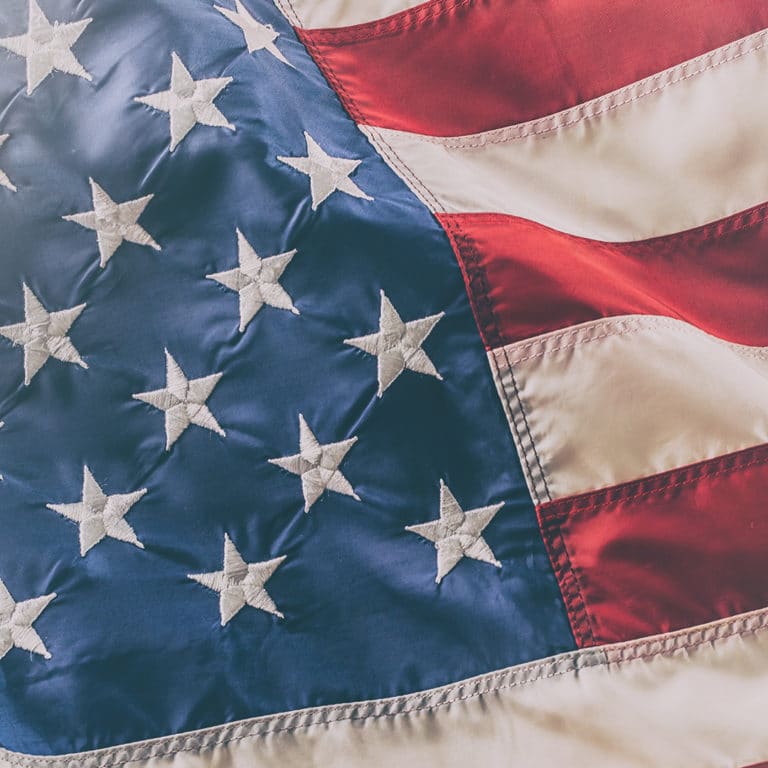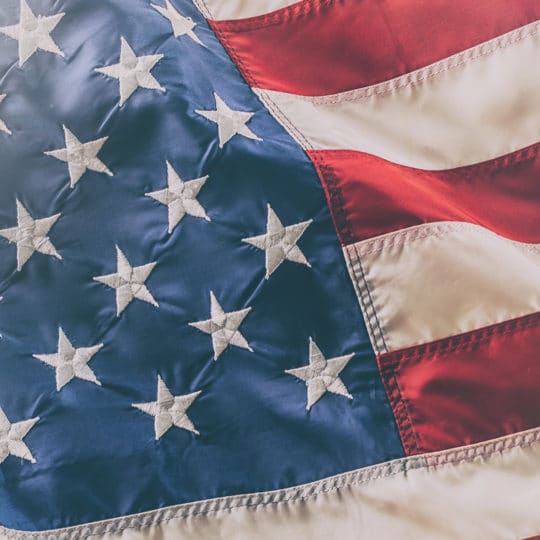 This year is the sixth National Veterans Small Business Week (NVSBW). Each year, the U.S. Small Business Administration uses this week to celebrate, connect, and empower service members. This year, the SBA's mission is to share tools and resources that can help Veterans, including:
Transition assistance
Entrepreneurial training
Stakeholders and resources
Access to capital
And more
With more than 220 active JDog Brands locations and counting, this is a special week for the JDog family, and we're proud to empower Veteran entrepreneurs across the country.
Why We Celebrate National Veterans Small Business Week
Jerry Flanagan, JDog's president and an Army Veteran, opened the first JDog location with his wife, Tracy. Recognizing the struggle many Veterans faced when acclimating back to civilian life, they knew they had to do something to help the other Military families as this new stage of life begins. That's when they committed themselves to create entrepreneurship opportunities exclusive for Veterans and their families—the JDog franchises.
From our experience helping Veterans and Military family members open new JDog locations, we know they are adequately set up for success as entrepreneurs for many reasons, including:
Ingrained ethos of Respect, Integrity, and Trust
Leadership experience
Discipline
Commitment to serving
Available support system
Are You a Veteran or Military Family Member?
We find those people who served our country share our same values of Respect, Integrity, and Trust. Our goal is to get the Veteran unemployment rate to below 1%. To do this, we offer our franchising opportunities exclusively for Veterans and their family members through JDog Carpet Cleaning and JDog Junk Removal. If you or someone you know is interested in a franchising opportunity, call us today at 484-324-6444 for more information.