How to Maintain Work-Life Balance as a Business Owner
---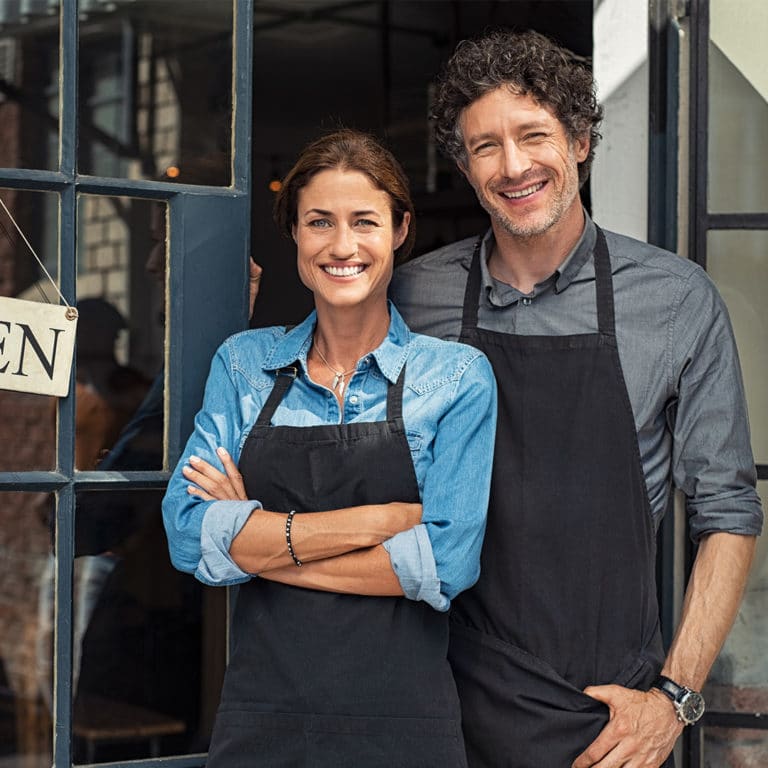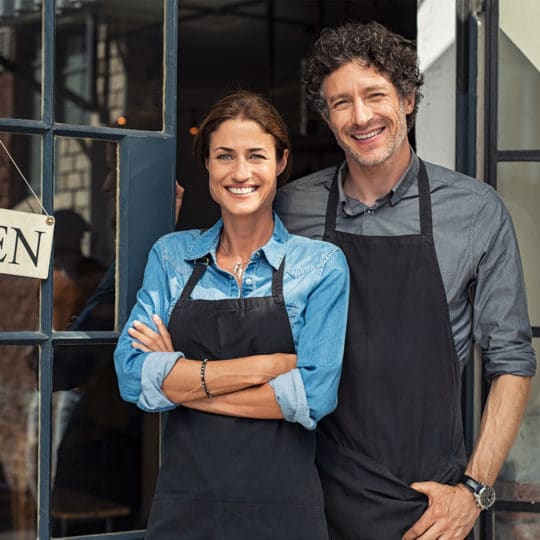 Entrepreneurs have a lot on their plates. They aren't just working to make a successful career; they're working to grow a successful business. With this pressure can come a work-life balance struggle. Here's how you can maintain your sanity as a business owner while keeping time for your life outside of work.
How to Maintain Work-Life Balance as a Business Owner
Set your schedule:  One of the hardest parts about work-life balance is meeting expectations. If you have a set, realistic work schedule (even if it is a long day at 7AM to 7PM), the clock can serve as a reminder it's time to put down the work. Plus, it will help your family members maintain realistic expectations.
Schedule time to take care of yourself: Whether it's 10 minutes of meditation right after lunch or a 15-minute jog before heading to work, building time into your schedule for you can help you maintain your sanity.
Utilize your phone's settings: Even if it's just turning it off! Put your phone on Do Not Disturb during dinnertime.
Take a vacation: As a business owner, it's hard to put work aside and take time off. Put a big vacation on the calendar for a year from now. Plan a mini-vacation for next month. Leave after work Friday and get home on Sunday afternoon. No time off, but you still had the chance to get away and reset.
Accept that there is no "perfect" situation: Things are going to come up at work that rock the balance you've established, and there will be something at home that needs to be prioritized over work.
JDog Brands Offers Franchising Opportunities for Veterans.
If you are a Veteran or Military family member, consider a JDog franchising opportunity through JDog Carpet Cleaning or JDog Junk Removal and Hauling. We find our brothers and sisters who also served our country live by our shared values of Respect, Integrity, and Trust. Call us today at 484-324-6444 to learn more and open your franchise location in as little as eight weeks.