Signs You're Ready for a Career Switch
Is It the Right Time for You?
---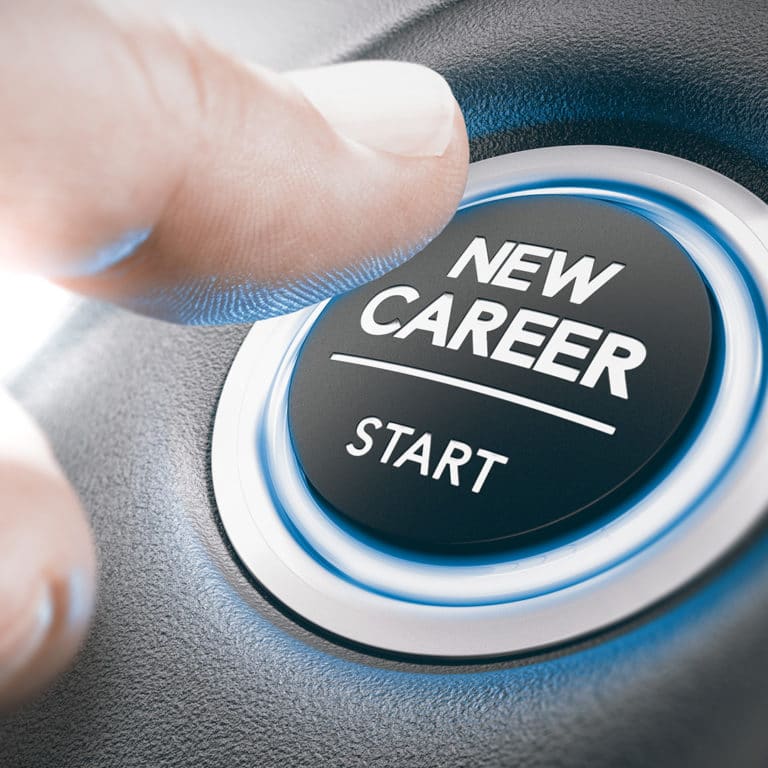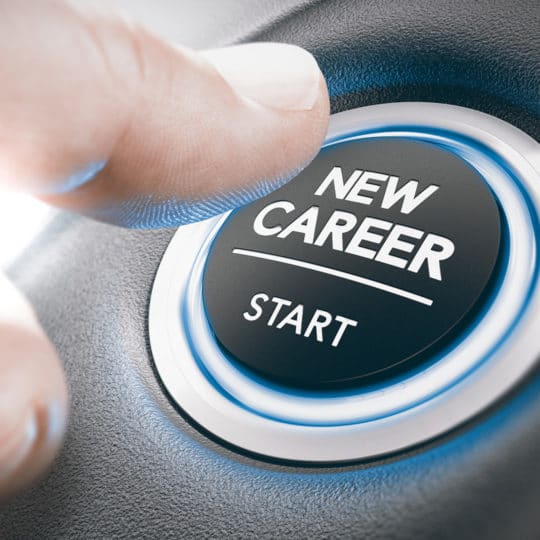 Your alarm goes off at 6AM, you get ready, drive to work, put in your eight hours, and then go home just to do it all again tomorrow. Or maybe you are somehow managing 12-hour days, and you're not sure how much longer you or your family can last with this schedule. Something needs to change. Is it time for a career switch?
Signs You're Ready for a Career Switch
You No Longer Feel Inspired
How did you feel when you started your career? Did you find joy in the challenges and opportunities? Do a gut-check. How do you feel about it now? If you're simply going through the motions without an end in sight (working toward a promotion counts!), it could be time for a change.
You Have Reached the Glass Ceiling and Desire More
You've worked your hardest and reached an impressive point in your career. Do you have anything else you can strive for? If you're looking at another decade or more of the same thing because you've reached the highest point you can, it might be time to consider another career option.
Your Family Needs the Change
If you're consistently putting in 12-hour shifts, where does that leave your family? While they might be taken care of, is that the life you imagined for yourselves? You might want to consider a different career path that will provide a happier life for your family.
You're Ready to Be Your Own Boss
Many people come to the conclusion it is time for a career switch when they decide they want to be their own boss. Some people do this by creating their own business; others become entrepreneurs through franchise opportunities, like JDog Brands. Are you ready to take control of your success?
Are You a Veteran Ready for a Career Switch?
Do you want to be your own boss? Do you live by the values of Respect, Integrity, and Trust? A JDog Brands franchising opportunity might be the right choice for you. We offer franchising opportunities for Veterans and Military family members through JDog Junk Removal and JDog Carpet Cleaning. You can even be up and running in as little as eight weeks! Call us today at 484-324-6444 for more information.