Are Business Plans Necessary for a Franchisee?
---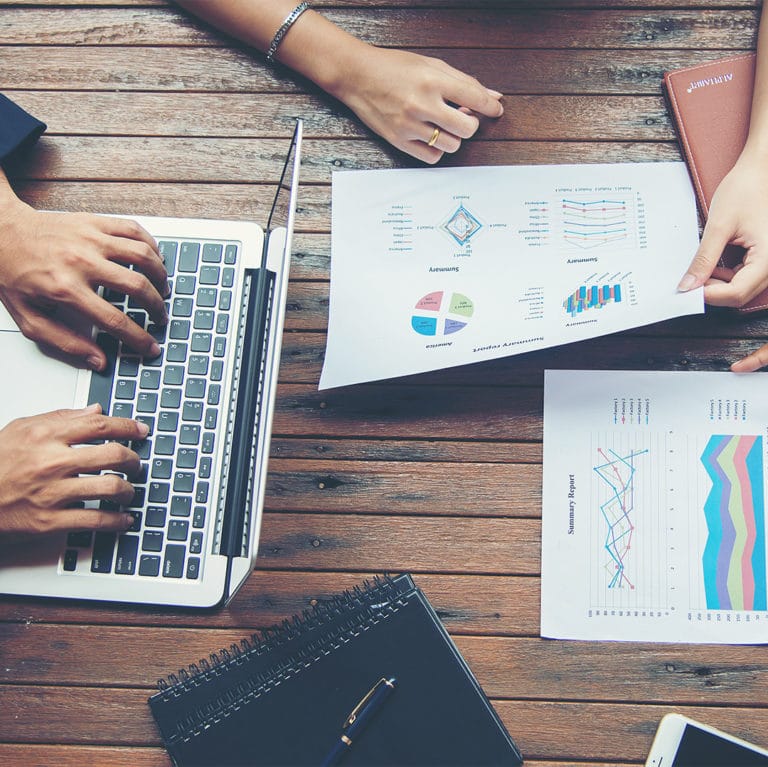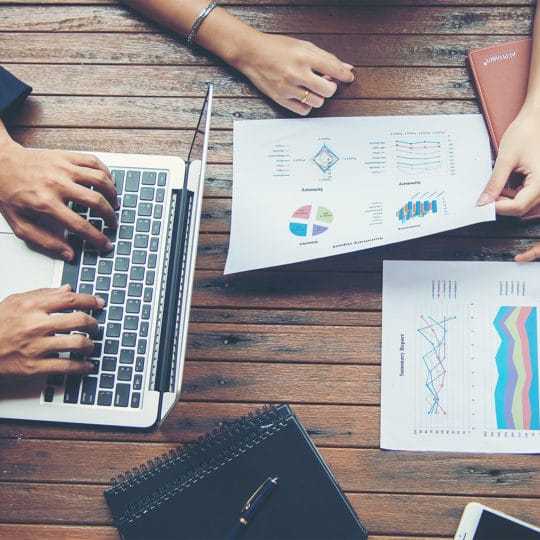 You have found a franchise opportunity that seems like a great fit, and you're now preparing to pitch it to family and financial institutions. While business plans are necessary for entrepreneurs starting their own businesses, do franchise opportunities really require them?
Business Plans for Franchise Opportunities
Choosing to create a business plan for your franchise opportunity shows you aren't willing to cut corners. While a reputable company might seem like an easy pitch for family and banks, you set yourself up for success by creating a business plan. There are many overlaps between a business plan for new companies and franchisees. A franchisee benefits by including these sections:
Executive summary: This is your elevator pitch; what can you "say" in 30 seconds that will tell the reader why this is a great idea.
Business description: What does the business do? How does it make money?
Management summary: Who will be in charge? Why are they a great fit?
Sales and marketing: How will you get the word out about your business? Ask the franchisor!
Financial projects and requirements: How soon will your location become profitable? How much money do you need to get started?
Are You a Veteran or Military Family Member?
JDog Brands offers franchising opportunities exclusively for you. We know our brothers and sisters who also served our country live by our core values of Respect, Integrity, and Trust. If you're ready to serve your community, consider JDog Junk Removal and JDog Carpet Cleaning for your franchise opportunity. Call us today at 484-324-6444 for more information.