Tips for Hiring Friends and Family
How to Keep Your Relationships Safe
---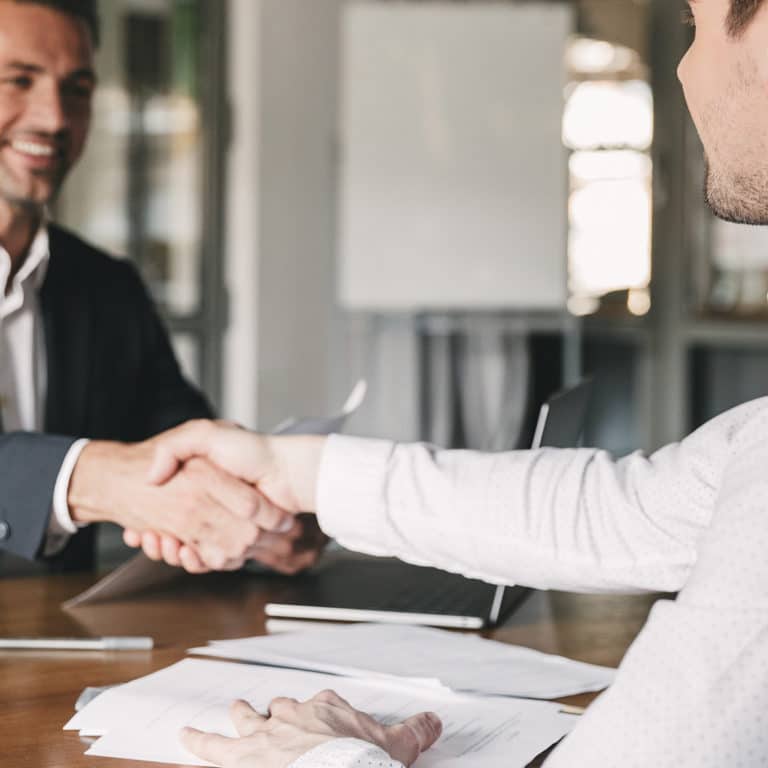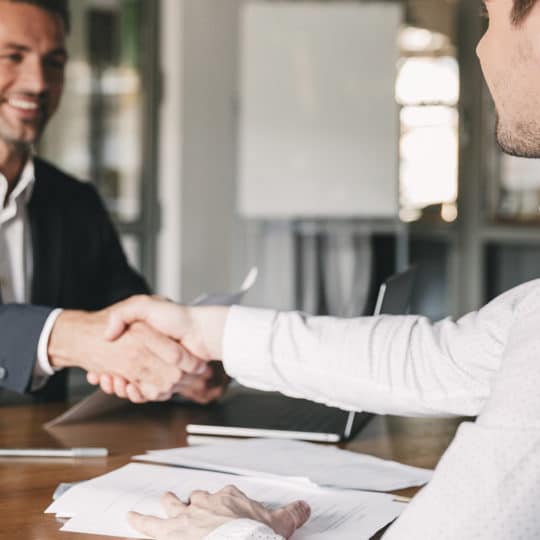 If you want to bring up a divisive subject with other entrepreneurs, talk about whether or not hiring friends and family is a smart decision. There is no right or wrong answer because it can be different in every situation, but should you choose to work with loved ones, there are some ways to safeguard your business and relationships.
Tips for Hiring Friends and Family
Sign a contract. You are entering a business relationship when you decide to employ your friends and family. By creating a contract, there is no room for argument should things not go as planned. Plus, it will help you treat your family the same as other employees.
Set expectations from the beginning. "As part of the job, you will arrive in uniform at 9AM." "You will report to Joann." "I will not be able to treat you differently than other employees." Make your expectations clear in the beginning so there is no misunderstanding about what it means by hiring your friends or family. There is no special treatment!
Keep Work at Work and Home at Home. Consider setting the rule upfront that work stays at work and home stays at home. Don't bring up your new idea for marketing around the dinner table and don't bring up the argument from home last night when you're at work.
Do a gut-check. Is your cousin who has never been able to keep down a job really going to change her work ethic when she comes to work for you? As much as you want to support your family member and have faith in them, you likely know deep down whether or not they will be a positive contributor in your business. There might be initial disappointment from your family member, but remember that an unhealthy business relationship will last longer.
Are You a Veteran or Military Family Member?
Do you live by the values of Respect, Integrity, and Trust? You might be a good fit for a JDog Brands franchise opportunity. Call us today at 484-324-6444 for more information.