Questions to Ask Yourself Before You Become a Franchisee
Is This Opportunity Right for You?
---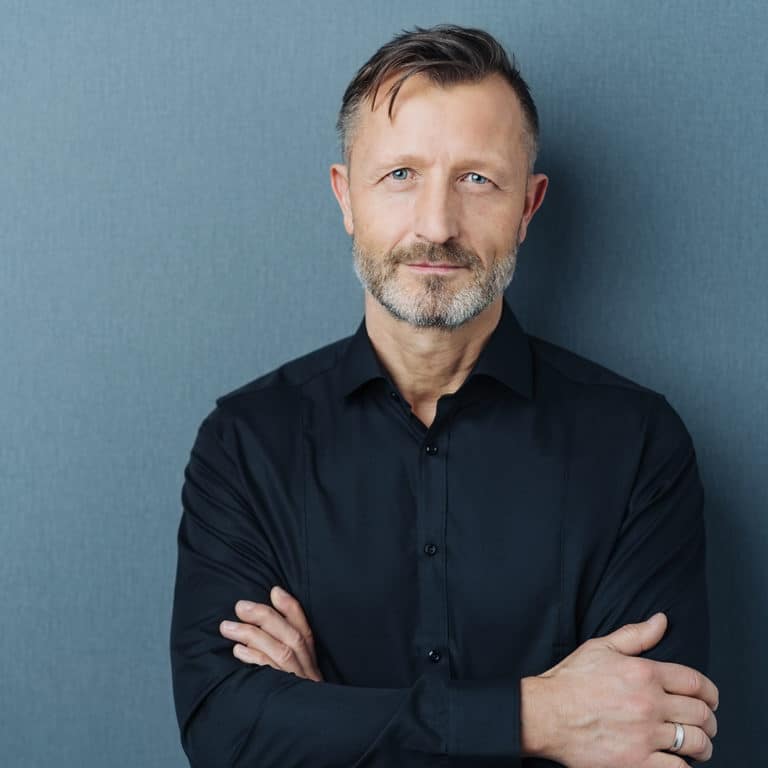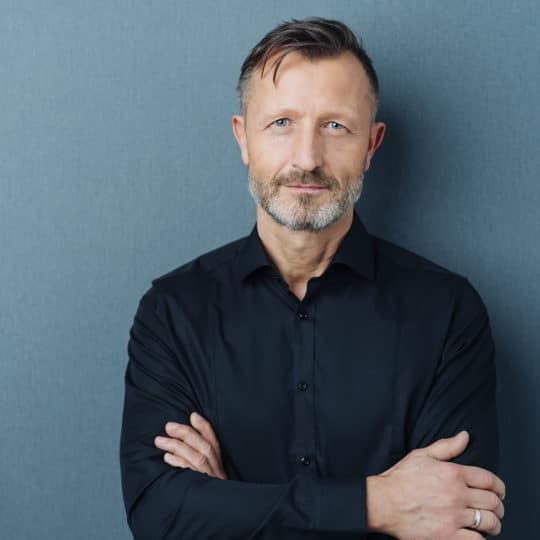 Choosing to become a franchisee is no easy task. In addition to the list of questions you need to ask a franchisor, there are plenty of things you need to ask yourself. Use this list to help you do some soul-searching before making your decision.
Questions to Ask Yourself Before You Become a Franchisee
Am I ready to be a business owner? You will need to put in the same time, effort, and leadership as someone opening their own company.
Am I willing to relinquish some control? There are rules you will need to follow dictated by the franchisor.
Do I have the support I need? This is from family members and the franchisor.
Is this a business I am passionate about? Opening your location will require a lot of time and effort. It's easier when you feel excited about the opportunity.
What is my gut telling me? Always trust your gut. If something doesn't feel right, it probably isn't.
JDog Brands is Looking for Like-Minded Individuals to Join Our Team.
If you're a Veteran or Military family member and you live by the values of Respect, Integrity, and Trust, you might be the right fit, and we might be the right company for you. Call us today at 484-324-6444 to get more information. If you desire to become a franchisee with us, you can open a JDog location in as little as eight weeks.