Signs You Should Not Be a Franchise Owner
Does This Sound Like You?
---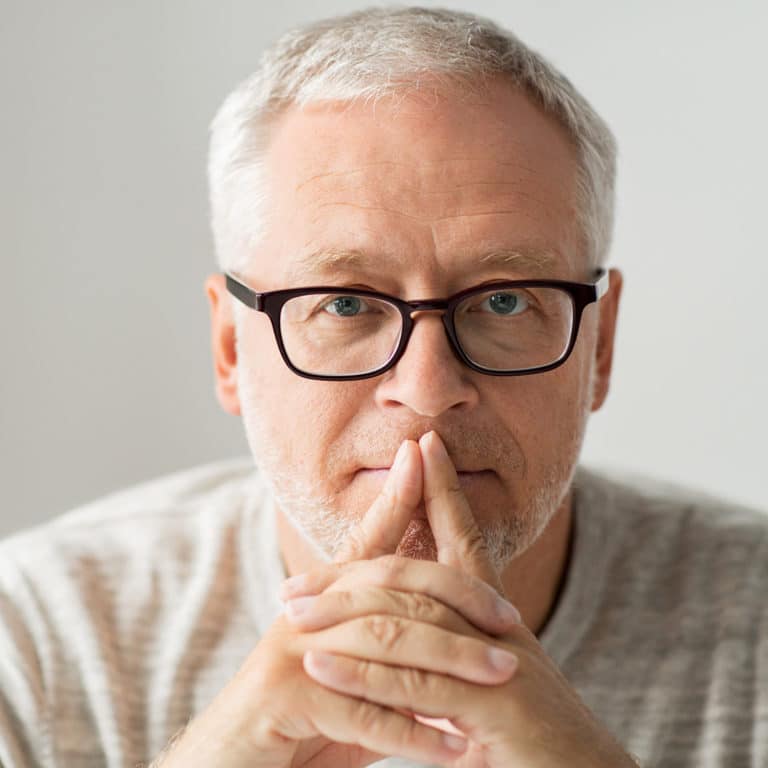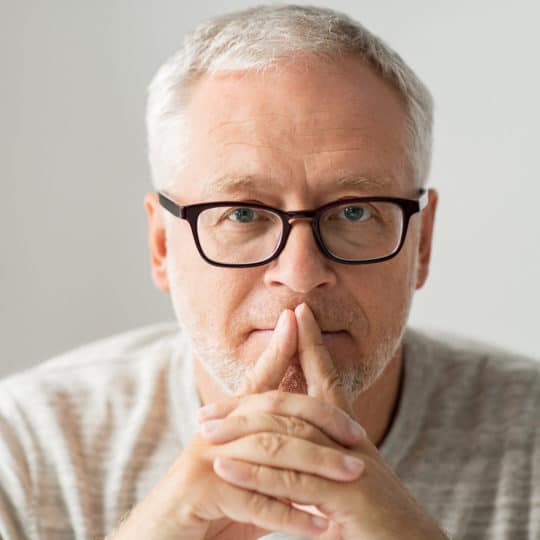 There are many paths to success in the business world. Some people climb corporate ladders while others explore their own business ventures. Just like not everyone is suited for a 9-5 job, not everyone is cut out to be a franchise owner. What about you?
Signs You Should Not be a Franchise Owner
You don't want to be a business owner. As a franchise owner, you own a business and are responsible for the success of your location.
You aren't ready to be a leader. Because you are also a business owner, it will be your job to lead your franchise location to success.
You need complete control. The franchisor will have certain expectations of you and how you run the business, and you must be willing to relinquish some control. If you feel the need to make all the decisions, owning your own business might be the best solution for you.
You don't have a certain franchise in mind. Don't jump at any and every opportunity. If you think franchising could be right for you, find the company that you can get behind and that will support you.
Are You a Veteran or Military Family Member?
And did you read this list and decide franchising could be for you? JDog Brands offers franchising opportunities exclusively for Veterans and Military family members, who we find share our values of Respect, Integrity, and Trust. We set our franchisees up for success with proven business models, accessible mentors, training, and a supportive community. Learn how you can open a JDog Junk Removal & Hauling or JDog Carpet Cleaning location in as little as eight weeks. Call us today at 484-324-6444.