What Is the Role of the Franchisor?
And What You Can Expect from This Business Partner
---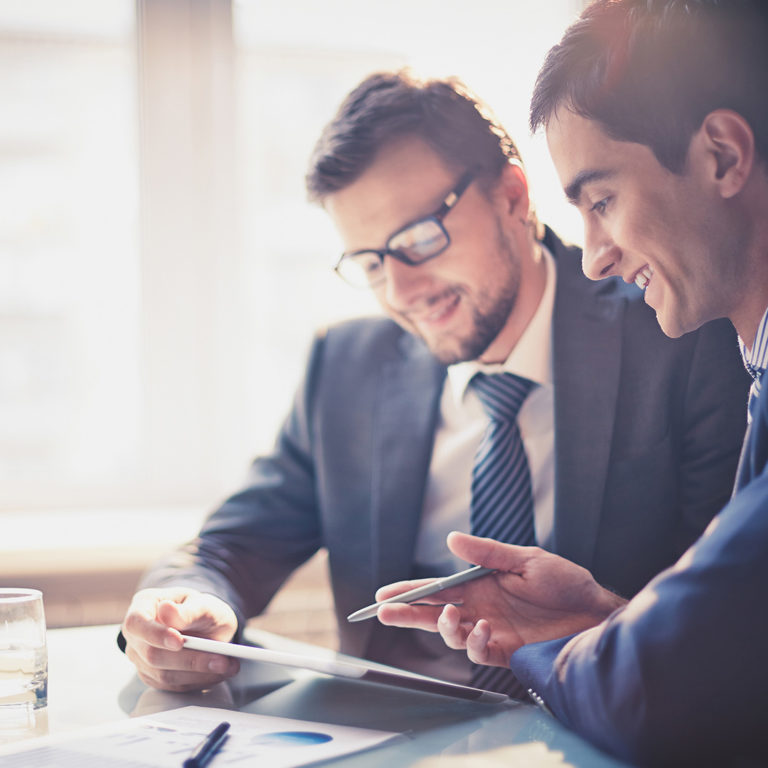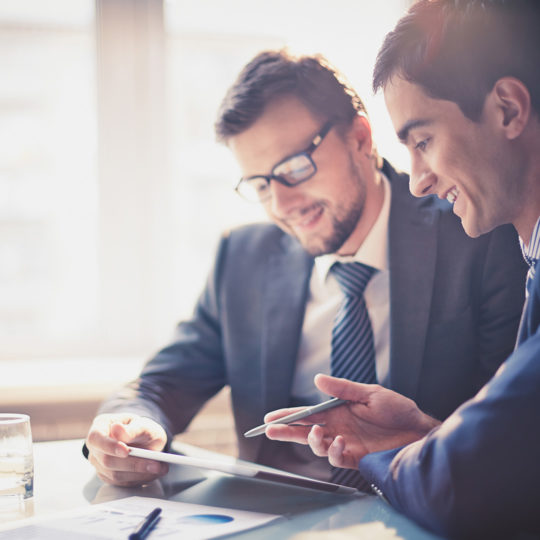 A franchisor is a person or company that grants the license to a third party (a franchisee…you!) for the conducting of a business under the franchisor's marks. When you choose to become an entrepreneur through franchise ownership, the most important relationship you will have is with this person/company.
The Role of the Franchisor
Make High-Level Business Decisions
The franchisor makes big decisions that impact all franchisees. This includes prices, overall brand, store design, and more.
Set the Standards
The franchisor determines what the business stands for and how franchisees should act.
Continue to Grow the Business
You are in charge of improving your specific franchise location, while the franchisor is responsible for growing the business overall. This covers offering new products or services, finding new franchisees, and working to manage public opinion to encourage more customers.
Manage the Overall Brand
If there is a PR issue, the franchise is responsible for amending the public's opinion. Also, the larger company manages the social media accounts (though you might have your own location page), website, marketing materials, and more.
Your Franchisor: JDog Junk Removal
If you are a Veteran or Military family member, we welcome you to join our team dedicated to the values of Respect, Integrity, and Trust—the same values we lived by during our time serving. We offer franchising locations through JDog Junk Removal and JDog Carpet Cleaning. Request more information today by calling us at 484-324-6444.