What Does a Franchisor Expect From a Franchisee?
Your Duty as a Representative of the Brand
---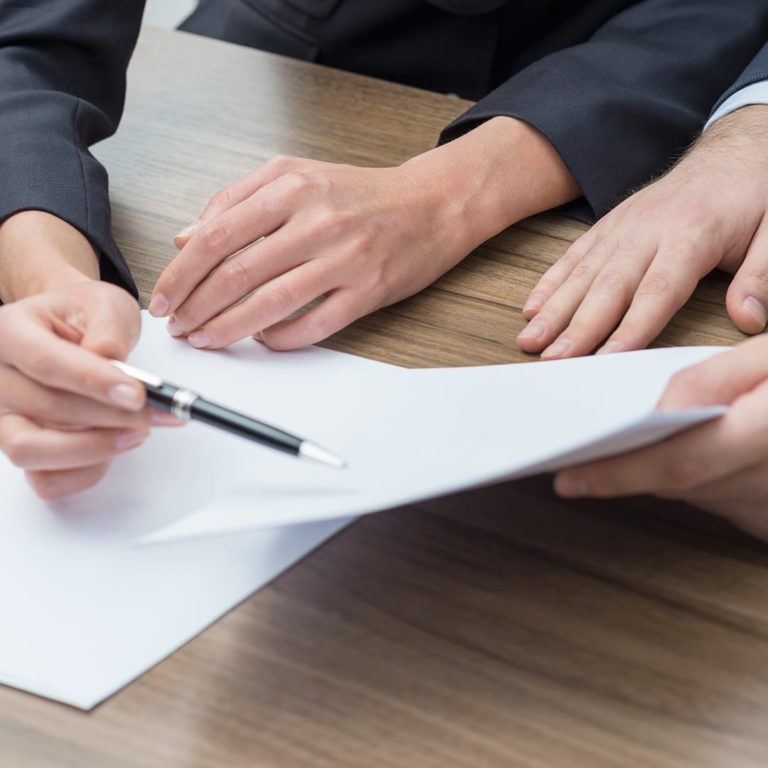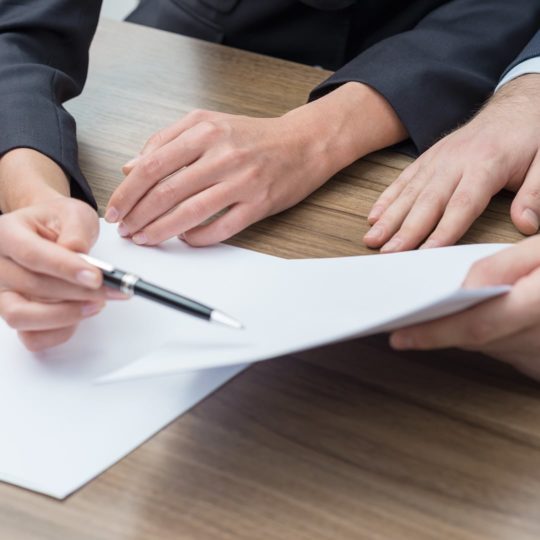 A franchise agreement brings two parties together: the franchisor and franchisee. This agreement gives the franchisee the right to operate as a satellite of the larger company in a certain territory for a given period of time with certain expectations. You should always refer to your franchise agreement for details, but these are the expectations that often comes with this relationship:
1. Act as A Brand Ambassador
You, your employees, and your store location all represent the larger brand. The way a customer feels about a location 500 miles away impacts what they think about your location, and vice-versa. It is expected that you will act in a way that accurately depicts the company as a whole.
2. Operate According to Their Rules
If you would prefer to make your own business decisions, owning a franchise might not be right for you. As part of a franchise, you have an obligation to act according to your franchise agreement. This might impact the way you hire employees, offer services, and the hours you are expected to stay open.
3. Make Money
Of course, the franchisor expects the franchisee to run the business with the tools given and earn money. How the company benefits from your individual success depends on your franchise agreement.
At JDog Brands, We Expect Respect, Integrity, and Trust from a Franchisee.
After all, that's what our customers have learned to expect from us. We offer franchise opportunities exclusively for Veterans and Military family members, who we find share these same values on which we created our nationally recognized brand. Request more information about joining the JDog team today by calling us at 484-324-6444.