Franchise Opportunities
What Should You Look For?
---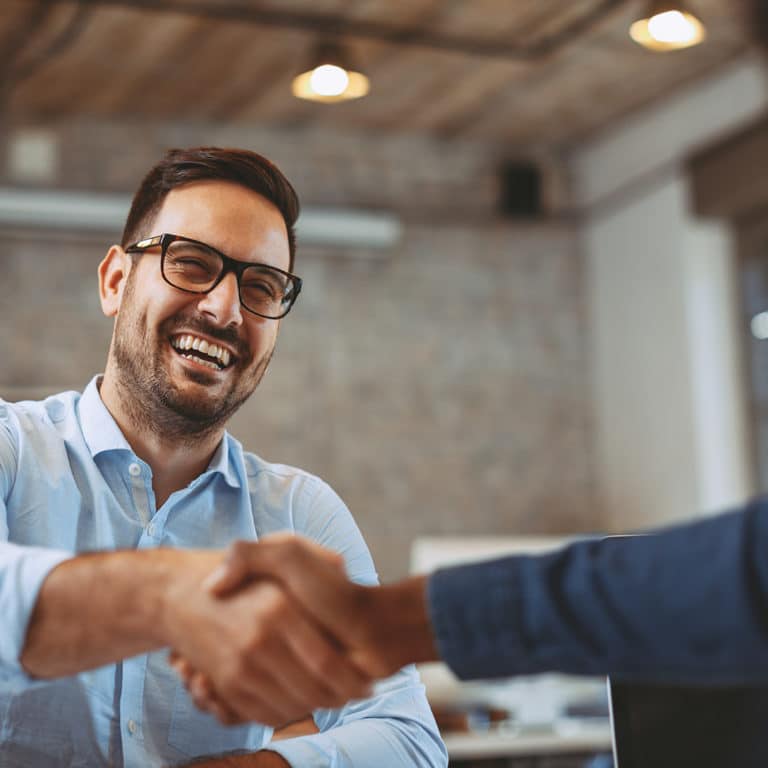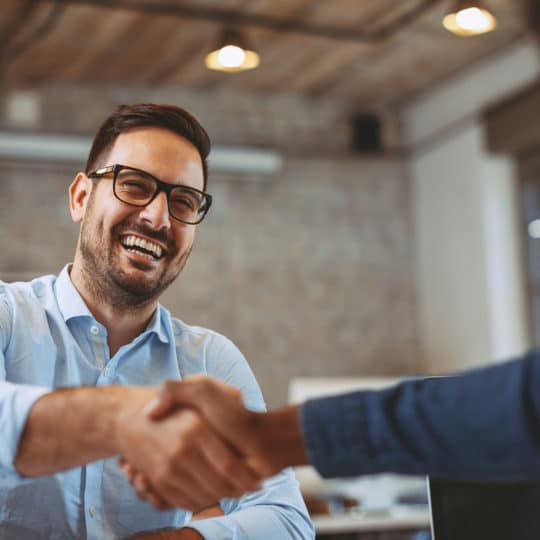 Congratulations on your interest in becoming a business owner. It's a rewarding and sometimes scary decision to make. Considering franchise opportunities can actually set you up for the greatest success as a business owner…when it's with the right company. Here's what you should look for:
Proven Success
No matter how much you connect with a business opportunity, if a franchisor can't back up their success claims with valid numbers, it's not a company you should trust overall. Find out where their most successful and least successful locations are and what contributed to the outcome.
Reputation
When looking into a company's reputation, consider it from the perspective of two groups: current franchisees and customers. To find out if franchisees like the company, search for information about how many closed their locations. Even if the other franchisees are happy with the situation, if the business has a bad rap with customers, you'll be fighting an uphill battle for success.
Training
Be wary of a franchisor that expects you to jump into running your business without any help. Businesses who are invested in the success of your franchise location should be invested in your training. Ask what the training program is like.
Mentors
As a franchisee, you're going to have questions. The best franchise opportunities offer mentors to help you throughout your business ownership journey. Before you join a company, ask how you can be connected to these people. There should be a system in place, and if not, that could be a red flag.
Matches Your Interests
You're about to dedicate your time to running a successful business. If you can't stand coffee, opening a coffee chain likely won't be the right fit for you, even if you can make good money doing it. Find a franchise opportunity that suits your interests and skill.
JDog Offers Franchise Opportunities Exclusively for Veterans.
Success as a business owner is easy to achieve with our proven methods and trusted brand. Call us today at 484-324-6444 to get started.