Why Veterans
Are Successful Entreprenuers
---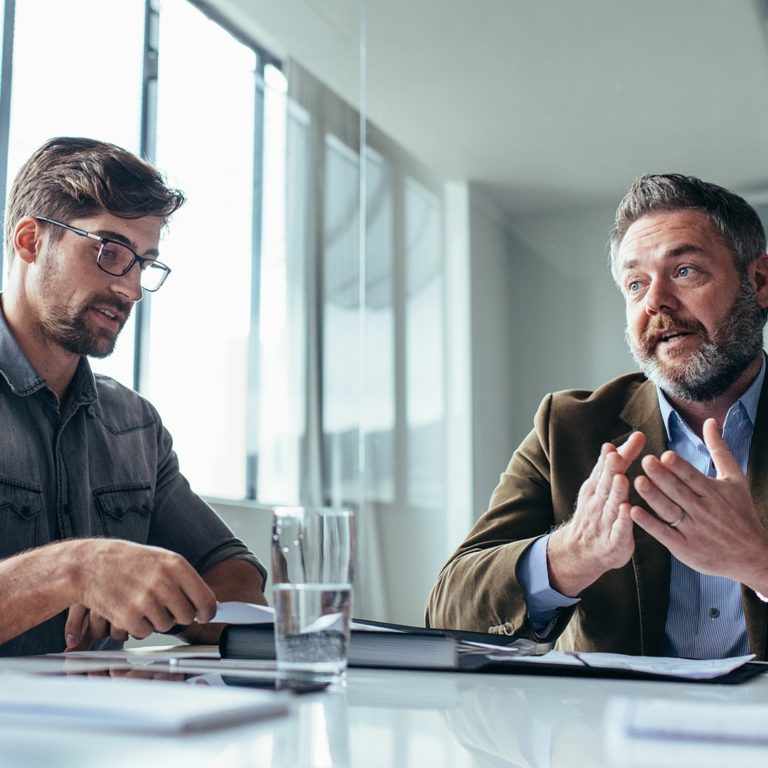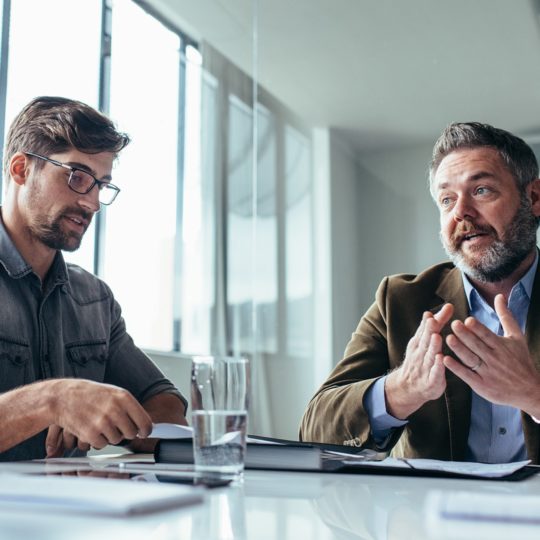 Not everyone is cut out to be an entrepreneur. In fact, according to Forbes, eight out of 10 businesses fail. This intimidating statistic can discourage many individuals from taking the plunge into business ownership. Well, we have some good news for some of you: Veteran Entrepreneurs are among the most successful. Here's why:
Why Veteran Entrepreneurs Are Among the Most Successful
Exemplified Leadership
Whether you had a good experience with leadership or a poor one, one thing is for certain: your time in the Military gave you a good picture of what a leader should and should not do. One of the leading reasons businesses fail is because the leader isn't a good one. Veteran business owners have a leg-up on this potential problem.
Discipline
If the Military teaches one thing, it's discipline. You upheld a tight schedule and knew your exact responsibilities, understanding opportunities and consequences. Business owners need to have the same discipline to find success, whether it's dedication to getting the job done right or showing up on time.
Reputation
As Veterans ourselves, we have realized our Military backgrounds have helped us gain our customer's trust quickly. They know what to expect when working with us: Respect, Integrity, and Trust.
Calling All Veteran Entrepreneurs!
JDog offers franchising opportunities exclusively for Veterans. Our company began with the goal of getting the Veteran unemployment rate below 1%. You can own your own business as a Veteran or Military family member, and you'll also have the chance to employ other Veterans who share in our ethos of Respect, Integrity, and Trust. Call us today at 484-324-6444 for more information.