Five Signs Franchise Ownership Is Right for You
It's Not for Everyone. What about You?
---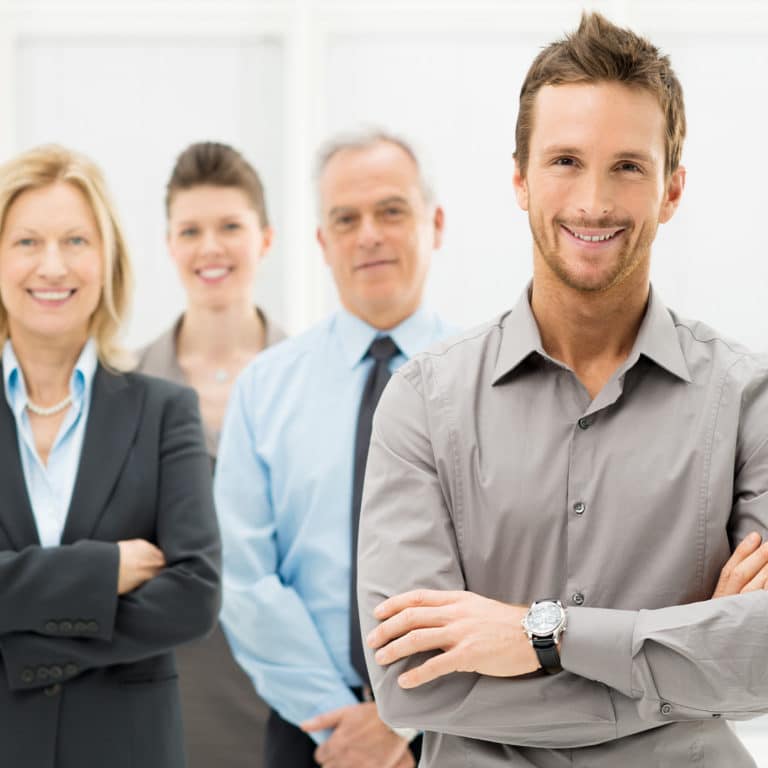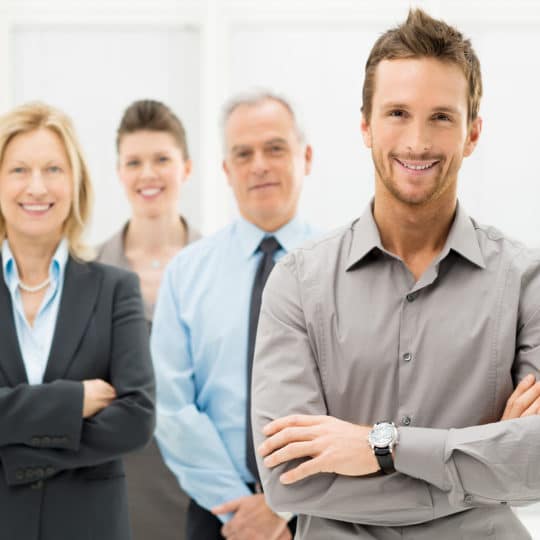 If you want to be an entrepreneur, you have options. You can come up with your own business idea and plan, or you can join an established brand as a franchisee. Franchise ownership isn't for everyone, so is it the right decision for you? Here are some signs:
1. You Want to Be a Business Owner
As a franchisee, you are a business owner. You must have the entrepreneurial spirit because no matter how many tools the franchise gives you, your success ultimately rests on your shoulders.
2. You Want a Proven Business
When you own a business, there is no guaranteed success. While owning a franchise location does not guarantee success, you are certainly set up for it. The path has already been paved for you—all you have to do is follow it!
3. You Desire Guidance Along the Way
One of the best benefits of joining a franchise is that you're not alone in your entrepreneurial journey. For example, when you join the JDog team, you have a community of hundreds of people who decided to be entrepreneurs like you, and you also have a team of leaders at your disposal.
4. You Found a Business You Believe In
You should never open any business exclusively for the money, and that remains true when you join a franchise. Don't jump at any opportunity. Make sure you agree with the goals of the company and you feel proud to call yourself an owner.
5. You Have Support at Home
Your decision to become an entrepreneur of any type doesn't just impact you—it affects your entire family. Before you consider owning a franchise, make sure the people closest to you are also dedicated to your success. Some companies, like JDog, even encourage familial involvement.
Do You Want to Own a Franchise?
If this post made you more confident than ever you should be a franchise owner, call us today at 484-324-6444 for more information. JDog Junk Removal & Hauling offers franchise opportunities exclusively for Veterans and Military family members.