Small Business vs Franchise Ownership
Which is right for you?
---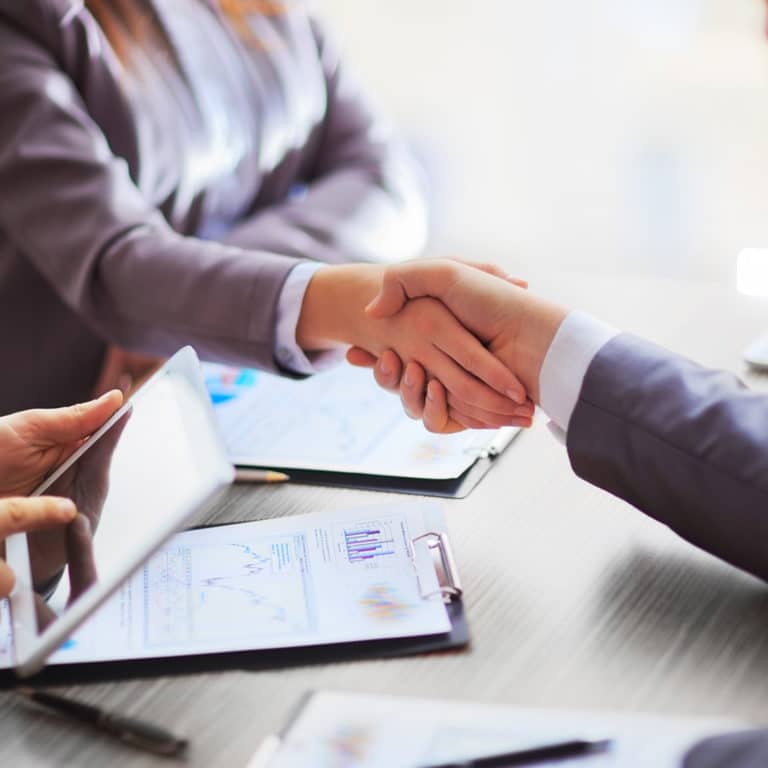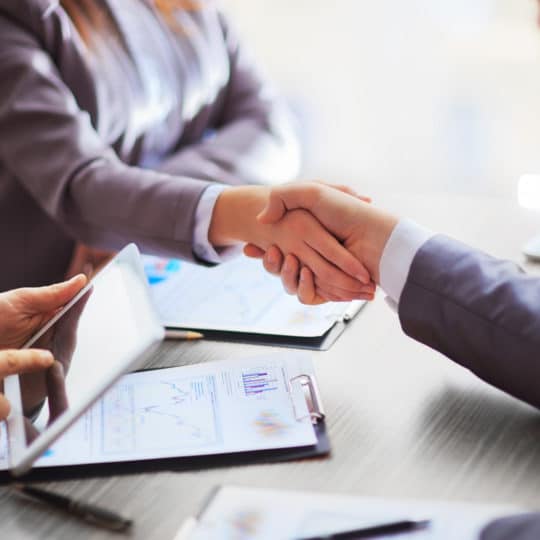 The common ground between small business and franchise ownership is the entrepreneurial spirit required to find success. Ask these questions to help determine which opportunity is right for you:
Do You Want Complete Control Over Your Business?
Small Business: When you open your business, you make the decisions. From what you call it to what your website looks like, it's all up to you. This freedom and responsibility attract many entrepreneurs.
Franchise: While you have control over some aspects of your business, many decisions are already made for you, and there are certain rules you are required to follow.
Do You Have the Tools to Market Your Business?
Small Business: When you first open, you need to build your customer base. Do you have the skills to do this or do you have the means to pay a professional? Without marketing tools, your company will struggle to grow.
Franchise: Many franchises are nationally known and already have a reputation. Do you know what to expect from your favorite grocery store? Of course you do! When people find out about your location opening, they are more likely to trust you right away. Plus, many franchisors offer marketing materials for you.
Do You Have a Mentor?
Small Business: Have a mentor (someone who is knowledgeable about what you are trying to accomplish) is essential to success. You need someone who you can go to when you have questions. Learn from their wins and mistakes.
Franchise: Most franchise opportunities come with built-in mentors. Someone has been through what you've been through, and most people are willing to share what they've learned. Some franchises, like JDog, even have a specific team of leaders you can reach out to whenever you have a question.
Do You Have a Specific Marketable Skill?
Small Business: If you are offering a service, whether it be manual labor or goods, you must be confident and exceptionally good at what you do. What makes you stand out from other people who attempt to break into the industry?
Franchise: Franchise opportunities often come with training, so even if you aren't an expert on a topic, you will learn about it, enabling you to become a successful business owner. Of course, prior experience is a big bonus.
How Much Risk Are You Willing to Take?
Small Business: According to the Small Business Association, 30% of new businesses fail during the first two years of being open, 50% during the first five years, and 66% during the first 10. There is risk involved with any business ownership, but opening your own small business comes with the most risk.
Franchise: You can predict the success of your franchise location by knowing how well the overall business is doing. Research what the most and least prosperous locations are doing.
Is Franchise Ownership Right for You?
JDog Junk Removal and Hauling is a proven, nationally recognized business that offers franchise opportunities exclusively for Veterans and Military family members. If you are ready to become a franchise owner, call us today at 484-324-6444.