Reasonable Expectations for Franchisors
Six Fair Requests
---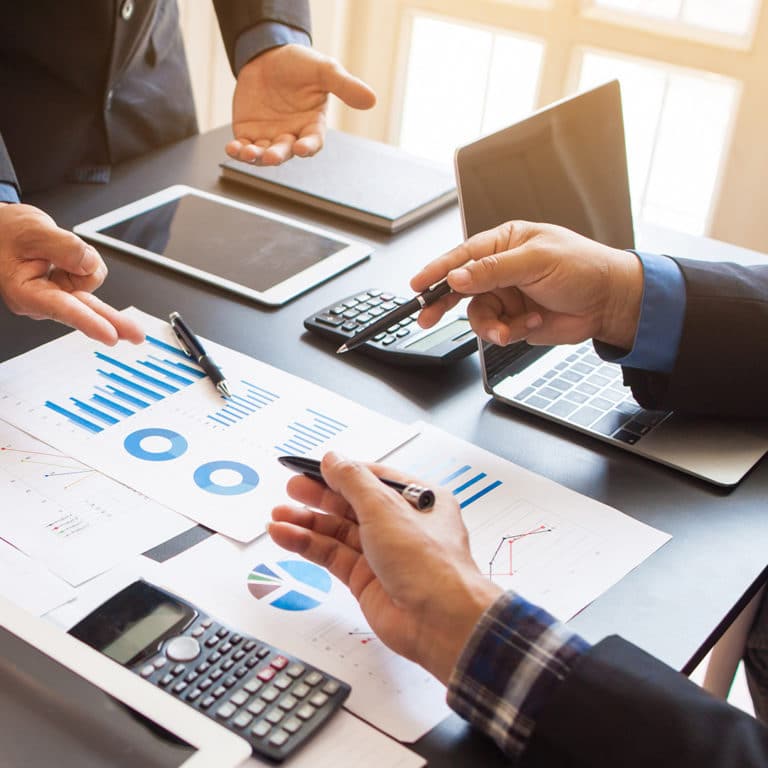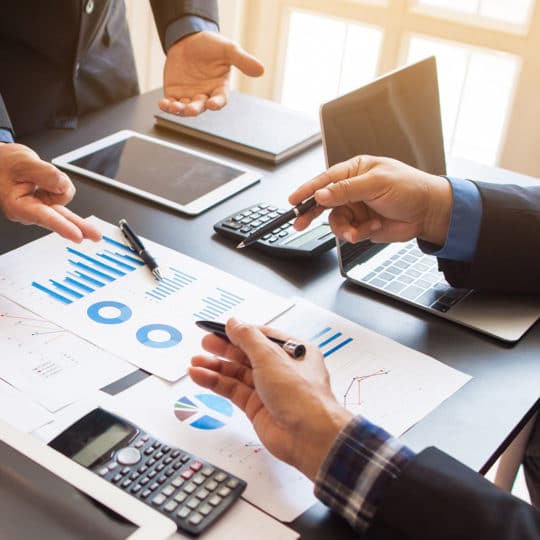 Many business relationships leave you questioning if what's asked of you is reasonable. Being part of a franchise is no different. Are you a franchisee wondering if you can expect your franchisor to do something? Read on to learn about reasonable expectations for franchisors.
Reasonable Expectations for Franchisors
Clear Operating Guidelines: Franchisees should expect their franchisor to provide comprehensive and clear operating guidelines. This includes details on product/service standards, customer service, and other critical aspects of running the business.
Provide Training: Franchisors should offer training programs to help franchisees understand the business model and its execution. This may include initial training as well as ongoing support and updates. As a franchisee, it is reasonable for the franchisor to request you follow this guidance.
Maintain the Brand: Franchisors often have established marketing strategies. Franchisees can reasonably expect support in marketing and advertising, including access to brand materials and guidance on local marketing efforts.
Supply Chain and Inventory Management: Franchisors may assist in managing the supply chain, ensuring that franchisees have access to the necessary products or services. This helps maintain consistency and quality.
Financial Transparency: Franchisees should expect transparency in financial matters. This includes clear terms for fees, royalties, and reporting on financial performance.
Public Relations Support: Maintaining brand image is crucial. Franchisees can expect franchisors to address any possible public relations issues to ensure their business isn't impacted by any negative attention.
Ready to Explore Life as a Franchisee? Choose JDog Brands.
If you are a Veteran or Military family member, we welcome you to join our team dedicated to the values of Respect, Integrity, and Trust—the same values we lived by during our time serving. Request more information about owning a successful business through JDog opportunities today by calling us at 484-324-6444. You can open your location in as little as eight weeks.