Franchising 101: Read This Blog Post First
Read This Blog Post First
---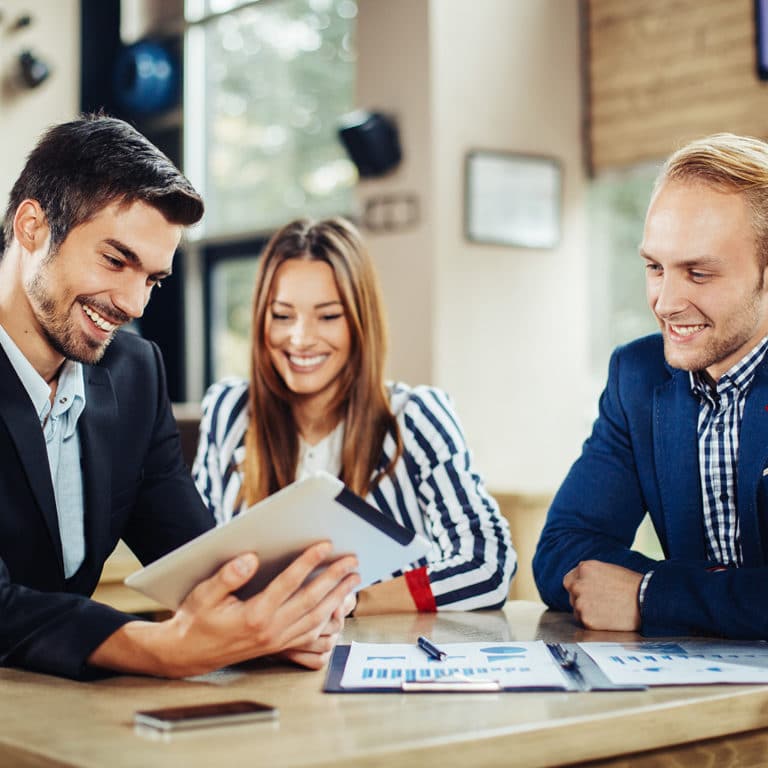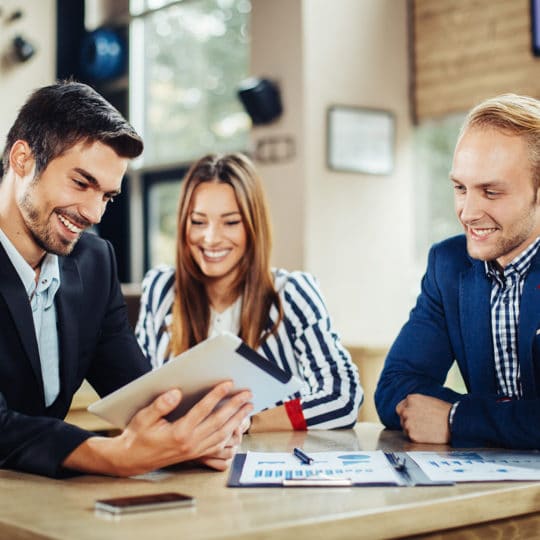 Did you just start considering the next steps of your career and how you could own your own business? Franchising ownership is a great option. But, before you explore this option more, read on for essential franchising 101 information.
Franchising 101: What You Need to Know First
It's a business arrangement. At its core, a franchise is a business arrangement in which a franchisor grants the rights to a franchisee (an individual or entity) to operate a business under their established brand.
The Franchisee-Franchisor Relationship: The franchisor is the parent company that has already developed a successful business model, brand, and system. The franchisee is the individual or entity that invests in and operates the franchise. The franchisor provides training, ongoing support, and access to resources, while the franchisee pays a fee and brings their dedication and entrepreneurial spirit to succeed.
Advantages of Franchising. One of the major benefits of franchising is the reduced risk compared to starting an independent business. Franchisees can tap into an established brand reputation and a proven operational model. In addition, marketing efforts, supply chains, and business strategies are often centralized, making it easier for franchisees to focus on running their business effectively.
Disadvantages. One key disadvantage is the limited decision-making freedom, which is a common reason why people choose entrepreneurship in the first place. Franchisees must adhere to the franchisor's rules and business model.
Training and Support. A significant benefit of franchising is the training and support provided by the franchisor. Franchisees receive guidance on various aspects like operations, marketing, and customer service, which increases the chances of success.
We Empower Veterans to Pursue Entrepreneurship.
If you are a Veteran or Military family member, we welcome you to join our team dedicated to the values of Respect, Integrity, and Trust—the same values we lived by during our time serving. Request more information about owning a successful business through JDog opportunities today by calling us at 484-324-6444.