The Benefits of Being a Franchisee
5 Things You Should Know
---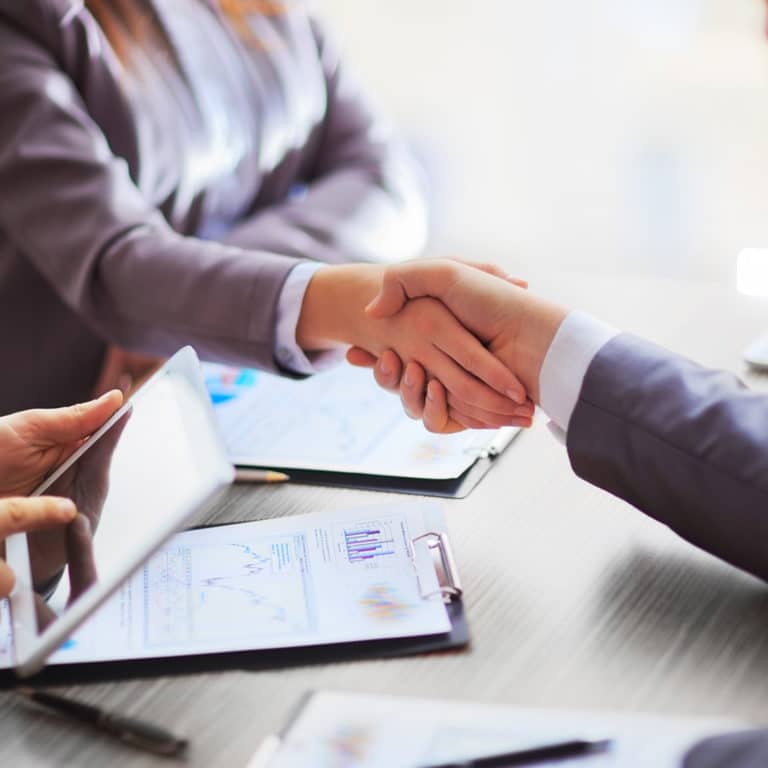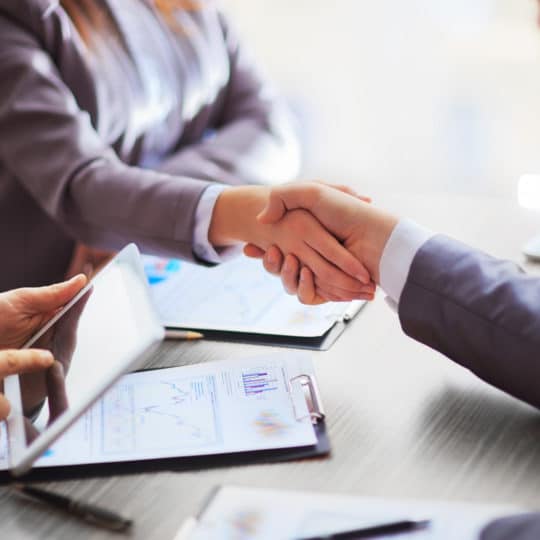 Embarking on an entrepreneurial journey can be both exhilarating and daunting. However, for those looking for a proven business model with reduced risks, becoming a franchisee presents a remarkable opportunity. Thinking about pursuing this path? Read on to learn the many benefits of being a franchisee.
The Benefits of Being a Franchisee
Established Brand Recognition: One of the most significant advantages of being a franchisee is access to a well-known and established brand. By aligning yourself with a recognized name, you tap into existing customer trust and loyalty. This instant brand recognition saves you from the arduous task of building a reputation from scratch, ensuring a faster path to success.
Proven Business Model: Franchise systems come with a tried-and-tested business model that has proven its viability. Franchisors have already invested considerable time and resources into developing and refining their operational processes, marketing strategies, and product/service offerings. As a franchisee, you can leverage this expertise, benefiting from their years of experience and reducing the risk of failure.
Ongoing Support and Training: Franchisees receive comprehensive support and training from the franchisor. This assistance encompasses areas such as initial setup, staff training, marketing campaigns, and operational guidance. With regular communication channels in place, you can tap into a wealth of knowledge and expertise whenever you need it, allowing you to focus on running your business efficiently.
Collective Buying Power: Franchise networks often enjoy the advantage of collective buying power. This means that franchisees can procure inventory, equipment, and supplies at lower costs compared to independent businesses. The ability to access bulk discounts and negotiate favorable deals enhances profitability and strengthens your competitive edge in the market.
Marketing and Advertising: Franchisors typically handle national or regional marketing and advertising initiatives on behalf of their franchisees. This pooled resource approach ensures that marketing efforts are consistent and impactful, effectively reaching a broader customer base. Moreover, shared marketing costs alleviate the burden of expensive campaigns, enabling franchisees to benefit from effective promotional activities without straining their individual budgets.
We Empower Veterans to Pursue Their Career Goals.
If you are a Veteran or Military family member, we welcome you to join our team dedicated to the values of Respect, Integrity, and Trust—the same values we lived by during our time serving. Request more information about owning a successful business through JDog opportunities today by calling us at 484-324-6444.