The Benefits of Franchising
Why You Should Choose a Franchise Opportunity
---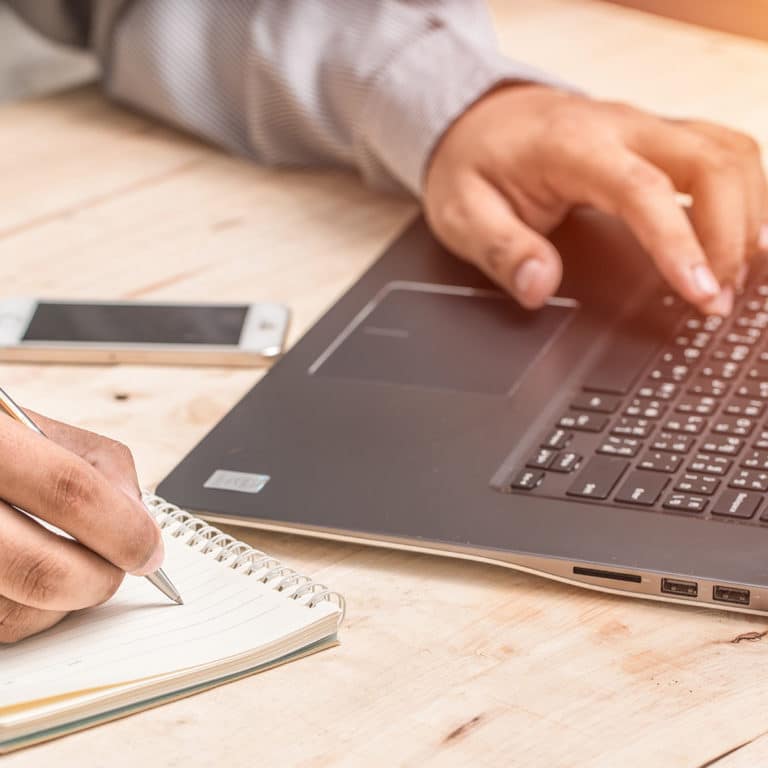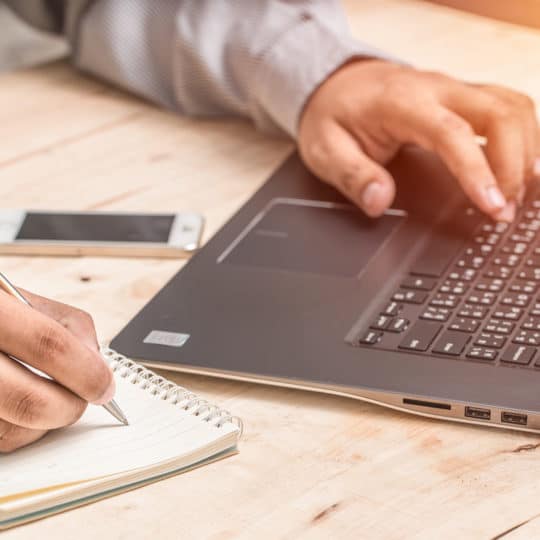 Franchising is an attractive option for many entrepreneurs, especially those who are just starting out or don't have the time or money to start a business from scratch. There are many benefits to joining a franchise system, including access to an established brand, resources, and support from the franchisor, and assistance with marketing and public relations. Let's take a closer look at why people love joining franchises.
The Benefits of Franchising
Established Brand Equity: When you join a franchise system, you get the benefit of utilizing an already-established brand. This means that instead of spending months building awareness for your business, potential customers already know who you are and what your company does. This is especially helpful if you're opening a restaurant franchise in an area where there is already a high demand for your product or service.
Resources and Support: Franchisees also receive resources and support from their franchisor. This includes training materials, operational guidelines, manuals, templates, and more that help franchisees stay focused on running their businesses effectively and efficiently. In addition, many franchisors offer additional services such as market research or even legal advice on how to best protect their business and ensure compliance with local laws.
Marketing Assistance: Another advantage of joining a franchise system is that franchisors often provide assistance with marketing and public relations activities such as developing advertising campaigns or creating press releases. This can be especially helpful since it can be difficult for small businesses to do this type of work on their own due to limited budgets. Additionally, some franchisors will even provide discounts on products or services to help offset the costs associated with advertising or other promotional activities.
Choose JDog Brands to Start Your Franchising Journey.
If you are a Veteran or Military family member, we welcome you to join our team dedicated to the values of Respect, Integrity, and Trust—the same values we lived by during our time serving. Request more information today by calling us at 484-324-6444.