Who Can Be a Franchise Owner?
Qualities of Successful Franchisees
---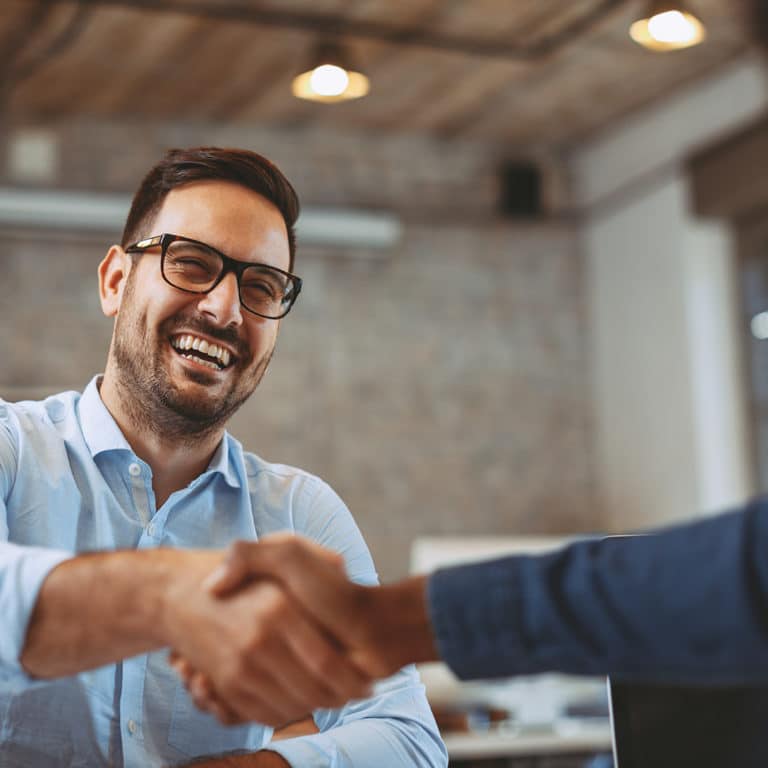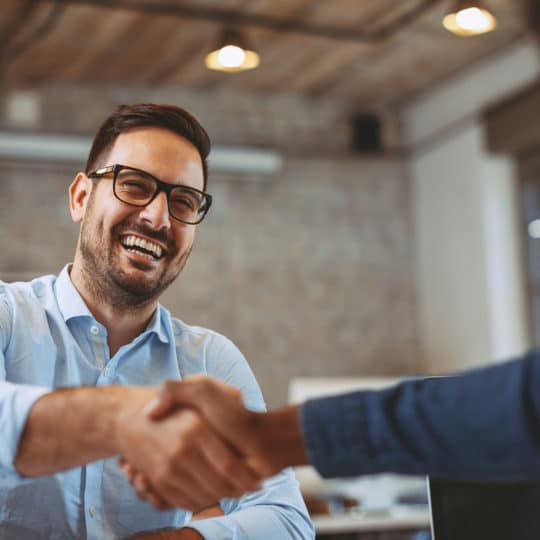 When you look at how some franchise operations are run, do you ever wonder who can be a franchise owner? Find out.
Who Can Be a Franchise Owner?
Technically, anyone can be a franchise owner if they are willing to buy into a business and agree to the franchisor's terms. But, that doesn't mean it's the right career path for everyone. Successful franchise owners tend to share these traits:
Hard Work: A franchise owner is a business owner, and like all entrepreneurs, hard work is a necessary element of a successful business. Expect to put in long hours to get your business up and running.
Responsible: You are in charge, which means the success or failure of your location falls on you. You need to be responsible with your time, assets, and finances.
Openness: Unlike opening your own business, a franchisee is given guidelines and tools to use. Some franchisors are particular about what rules need to be followed, and you need to stay open to their requirements.
Leadership: As a business owner, it's your job to be a good leader for your employees. You'll be required to make the sometimes-tough decisions that lead your location to success.
Tenacity: Some time periods will be great and others will be trying. In the end, you need to be willing to work through those hard times without throwing in the towel.
JDog Brands Franchise Owners are Veterans and Military Family Members
JDog offers service-based franchising opportunities exclusively for Veterans and Military family members. Customers know us for our Military-inspired work ethic, as we approach every communication and job with the values of Respect, Integrity, and Trust. We cover two viable industries: junk removal and carpet cleaning. Call us today at 484-324-6444 to see if you can be the next franchise owner to join the trusted JDog Brands team.