Why Veterans Are Great Business Owners
3 Reasons
---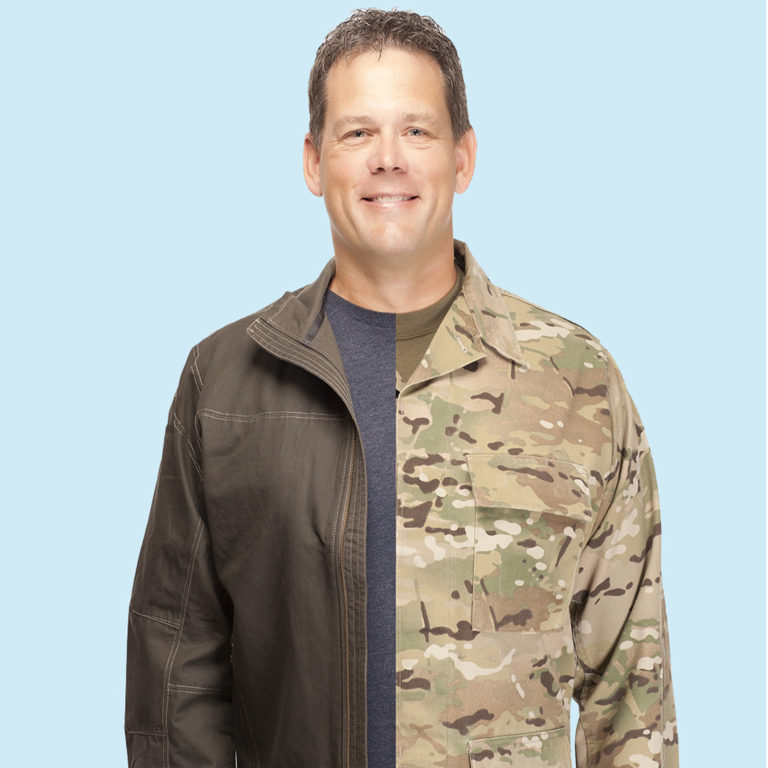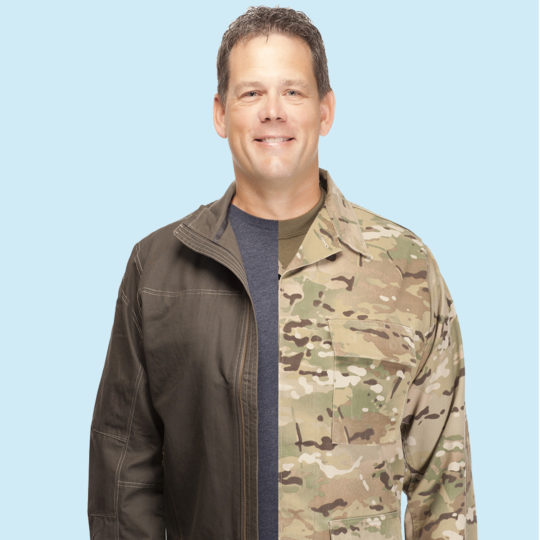 There are many people qualified to operate a business, but there are few who thrive in the position. Learn why veterans are great business owners.
Why Veterans Are Great Business Owners
Practiced Discipline. If the Military teaches one thing, it's discipline. You upheld a tight schedule and knew your exact responsibilities, opportunities, and consequences. Business owners need to have the same discipline to find success, whether it's the dedication to putting in the extra hours to get the job right or persevering through a disappointment.
A Shared Reputation. As Veterans ourselves, we have realized our Military backgrounds have helped us gain our customer's trust quickly. They know what to expect when working with us is in line with the values we lived by during our time serving: Respect, Integrity, and Trust.
Leadership Experience and Styles. As a member of the Military, you had the opportunity to see a variety of leadership styles, whether those you wish to emulate or avoid. One of the leading reasons businesses fail is because of inadequate leadership. Veteran business owners have the experience and role models to lead effectively.
JDog Brands Offers Franchising Opportunities for Veterans & Their Families.
Jerry Flanagan, JDog's president, and an Army Veteran, opened the first JDog location with his wife, Tracy. They recognized the struggle many Veterans faced when acclimating back to civilian life and knew they had to do something to help the other Military families as this new stage of life begins. That's when they committed themselves to creating entrepreneurship opportunities exclusive for Veterans and their families—the JDog franchises. JDog encourages franchisees to employ other Veterans with the goal of reducing the Veteran unemployment rate to below 1%. If you or a Veteran you know is interested in opening a franchise location, call us today at 484-324-6444.