What You Need to Do Before Opening a Franchise
5 Things to Do First
---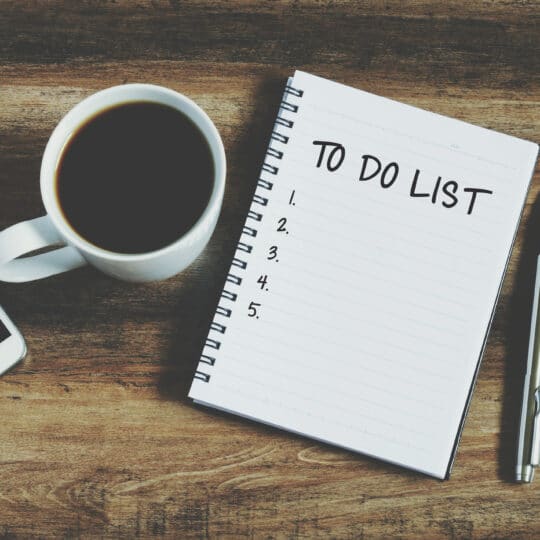 Deciding to change careers and become a franchisee is a major, life-changing decision. Don't sign on the dotted line until you read these things you need to do before opening a franchise.
What You Need to Do Before Opening a Franchise
Determine if you're ready to be an entrepreneur. Being a business owner is not a good choice for the faint of heart. When you decide to become a franchise owner, you need to be ready to put in the work and deal with the good and challenging times—for the sake of yourself, your family, your employees, and your customers.
Do your research. To help you figure out which is right for you, you'll have to complete some research before joining a franchise. Find out what the consumers' opinions are about the company, if your area would benefit from a franchise location, and see if you have the skills needed to succeed.
Ask questions. What kind of support will the franchisor provide? What do other franchisees think about the business model? How quickly should you expect your franchise to be profitable based on other locations? Ask the franchisor as many questions as you can. Consider it a warning sign if they seem hesitant to help you gather the information you need.
See if you have the support you need. Have you ever made a decision your family or close friends weren't supportive of? You know it makes the process even harder than if you had people behind you, cheering you on along the way. Before you decide to become a franchise owner, it's important to know you'll have support from the most important people in your life.
Create a business plan. A business plan helps you explain how you will make money as a business owner. This is handy for pitching the idea to family and especially necessary if you need to take out a loan.
Are You a Veteran or Military Family Member?
JDog Brands offers franchising opportunities for Veterans and Military family members through JDog Junk Removal and JDog Carpet Cleaning and Floor Care. We find these dedicated individuals share our values of Respect, Integrity, and Trust—the same values we lived by during our time serving our country. Call us today at 484-324-6444 to learn more about our franchising opportunities and to open your location in as little as eight weeks.