What People Love About JDog Brands
What Franchisees and Customers Think
---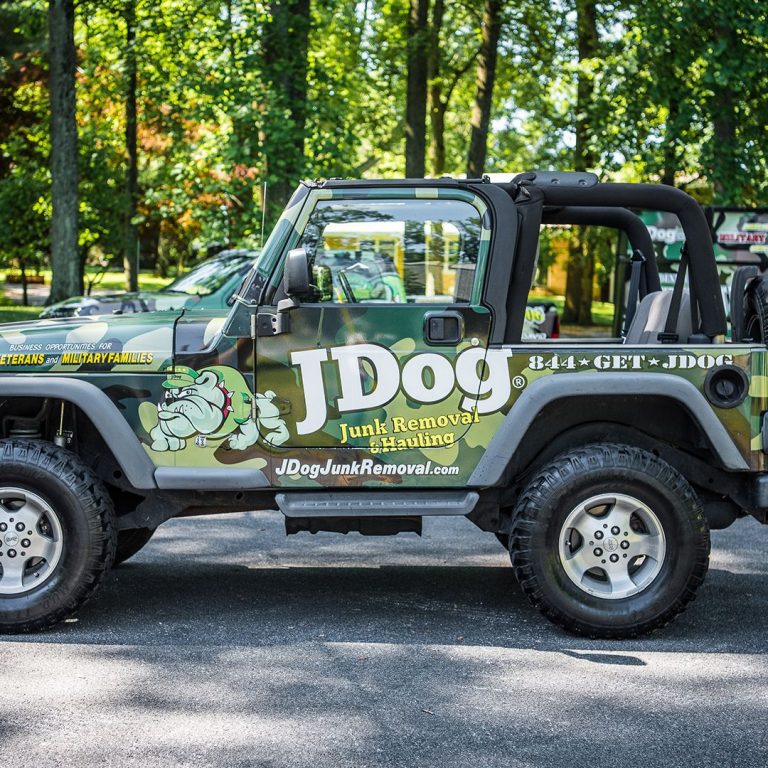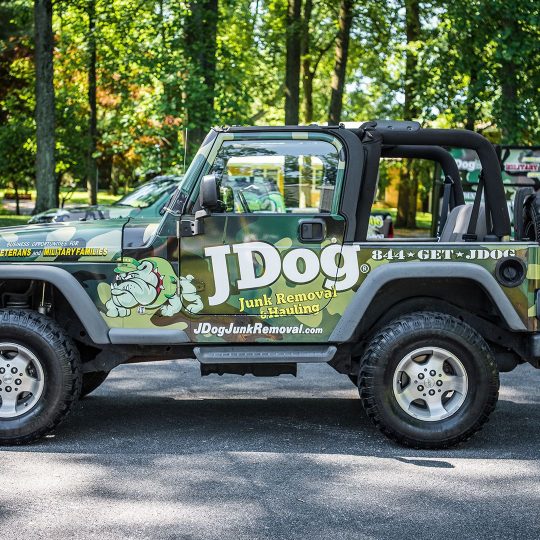 In honor of Valentine's Day, we're taking a look at what people love about JDog Brands.
What People Love About JDog Brands
Franchisees
"I served 10 years in the Marine Corps and I spent 15 years in national and corporate America. I just wanted to get back to where it would be a team environment that I could truly help Military Veterans and their families with job opportunities." – John M.
"Being able to live the mission for the last year and see how that has also turned into helping empower Veterans with unemployment and entrepreneurial opportunities, serving the local communities and protecting the planet. It's just something I knew I wanted to be a part of and it made sense to make that next step to actually do that for myself and help others." – Kevin H.
Customers
"Better than I expected from start to finish. They were timely, professional, and efficient and made it look easy. I have hired them in the past and would definitely hire them again!" – Karen C.
"They will exceed your expectations and then more. They are always punctual and they work very hard. They take their time to do their best job and our guy was top-notch!" – Stephanie T.
"This is truly a FRIST CLASS group of people. I'd give 10 stars if I could. These guys are your answer for any cleanup, haul out you need." – Jack W.
"Amazing people and great customer service! Very affordable and quick response time, even on weekends! Would recommend them to everyone!!!!" Melissa G.
What You'll Love about JDog Brands as a Franchisee
JDog Brands offers franchising opportunities through JDog Carpet Cleaning and Floor Care and JDog Junk Removal and Hauling to Veterans and Military family members who we find share our core values of Respect, Integrity, and Trust. Since we are in a service-based industry, the startup costs are very low. You don't have to worry about inventory or owning a retail site. And you can get started in as little as eight weeks! Call us today at 484-324-6444 to learn more about opening your JDog franchise.