Happy 4th of July
How You Can Support Our Veterans
---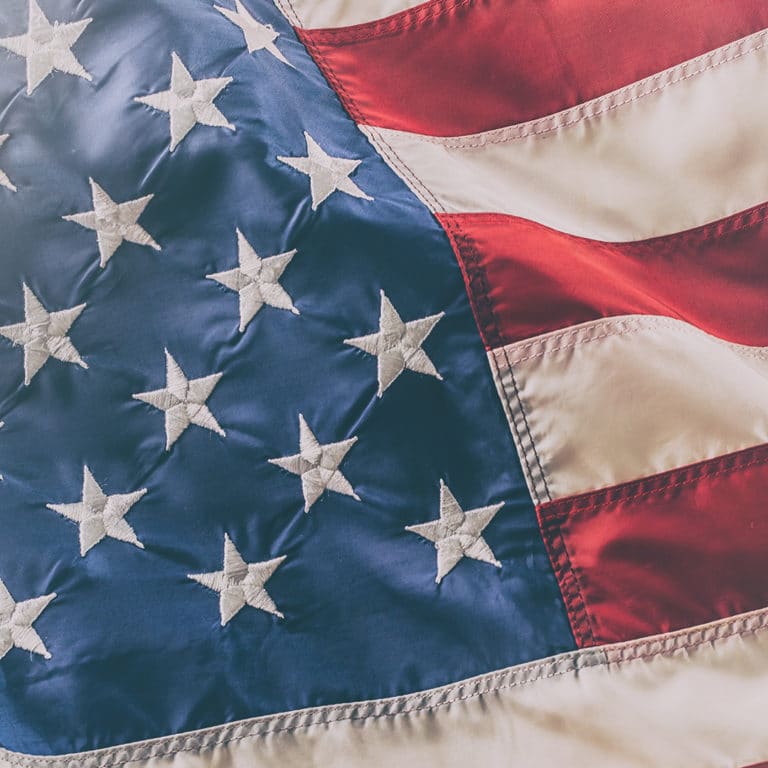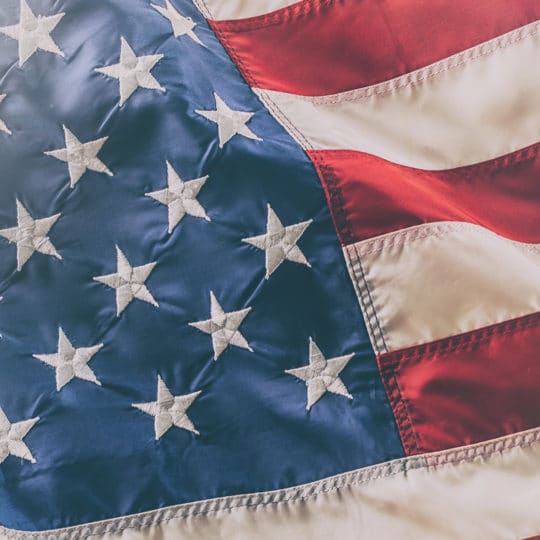 This week, we celebrate our freedom. July 4th is considered as the birth of American independence since 1776. We wouldn't be able to celebrate this day and continue enjoying freedoms if it weren't for the Veterans, active duty military members, and the families behind them. While many of us spend the day at barbeques, down the shore, and watching fireworks, there's something else you can do: support our Veterans.
How You Can Support Our Veterans
Hire Vets
Veterans bring unique experience and skills to their jobs when returning to civilian life. Their experience has provided:
Ingrained ethos of Respect, Integrity, and Trust.
Leadership experience and examples
Discipline
Commitment to serving
A support system of other Military members
Hire Companies That Employ Vets
You can find a short list of companies that hire Veterans on Military Benefits. When you support these companies, you are creating more jobs for Veterans. This list isn't complete, so don't discount other companies who seek out vets.
Support Companies Owned by Veterans
Veterans make great entrepreneurs. Hire companies owned by Veterans, like JDog Brands, and you will help lower the unemployment rate because we find companies owned by Military members often hire other Veterans.
JDog Brands Offers Franchising Opportunities for Veterans and Military Family Members
Jerry Flanagan, JDog's president and an Army Veteran, opened the first JDog location with his wife, Tracy. They recognized the struggle many Veterans faced when acclimating back to civilian life and knew they had to do something to help the other Military families as this new stage of life begins. That's when they committed themselves to create entrepreneurship opportunities exclusive for Veterans and their families—the JDog franchises. JDog encourages franchisees to employ other Veterans with the goal of reducing the Veteran unemployment rate to below 1%. If you or a Veteran you know are interested in opening a franchise location, call us today at 484-324-6444.