Should You Hire Friends and Family?
And Safeguards to Put in Place if You Do
---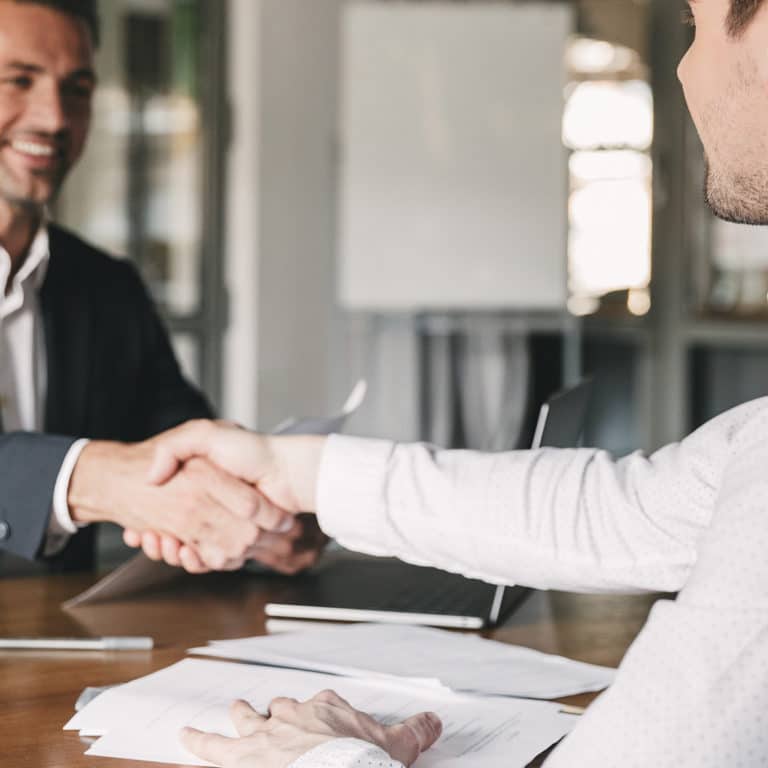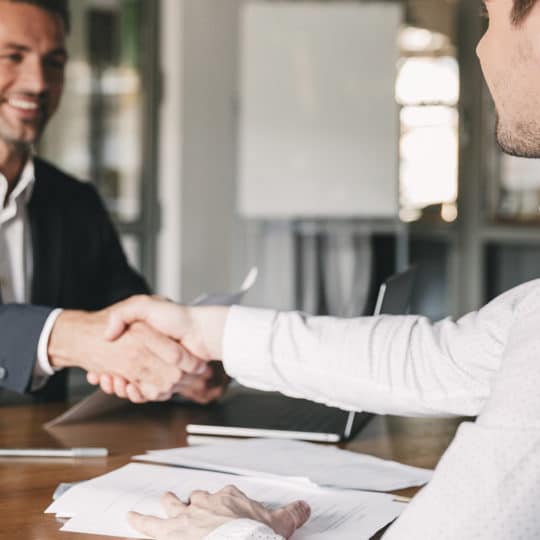 When you own a business, finding the right employees can be one of the hardest and most important things you can do to set yourself up for success. When you see a friend or family member looking for work, you might feel obligated to offer them a job—especially if they ask. Should you hire friends and family?
Should You Hire Friends and Family?
It might be okay if:
You have worked together successfully in the past.
They are open to direction from you.
They are reliable.
They have a stable work history.
You have seen their work ethic and it matches your expectations for other employees.
It's not a good idea if:
This person has a rocky work history.
You aren't on good terms or haven't been in the recent past.
They are known for being unreliable.
They are sensitive to criticism from you.
You do a gut check and it doesn't feel like the right decision.
You feel obligated to help them.
Safeguards to Put in Place if You Hire Friends and Family
Sign a contract. You are entering a business relationship when you decide to employ your friends and family, and a contract can ensure there is no room for argument should things not go as planned. Plus, it will help you treat your family the same as other employees.
Set expectations from the beginning. Make your expectations clear in the beginning so there is no misunderstanding about what it means by hiring your friends or family. There is no special treatment for friends and family.
Keep Work at Work and Home at Home. Set the standard that work stays at work and home stays at home. Don't bring up the argument from home last night when you're at work and don't pitch your new marketing idea at the dinner table.
JDog Brands Offers Franchising Opportunities for Veterans and Their Family Members
We started JDog Brands with the goal of helping Veterans and Military family members readjust to civilian life after their time serving. We strive to get the Veteran unemployment rate to below 1% and encourage our franchisees to hire Veterans. If you or a Veteran you know are interested in opening a franchise location, call us today at 484-324-6444.