5 Signs of a Good Franchise Opportunity
What Should You Look For?
---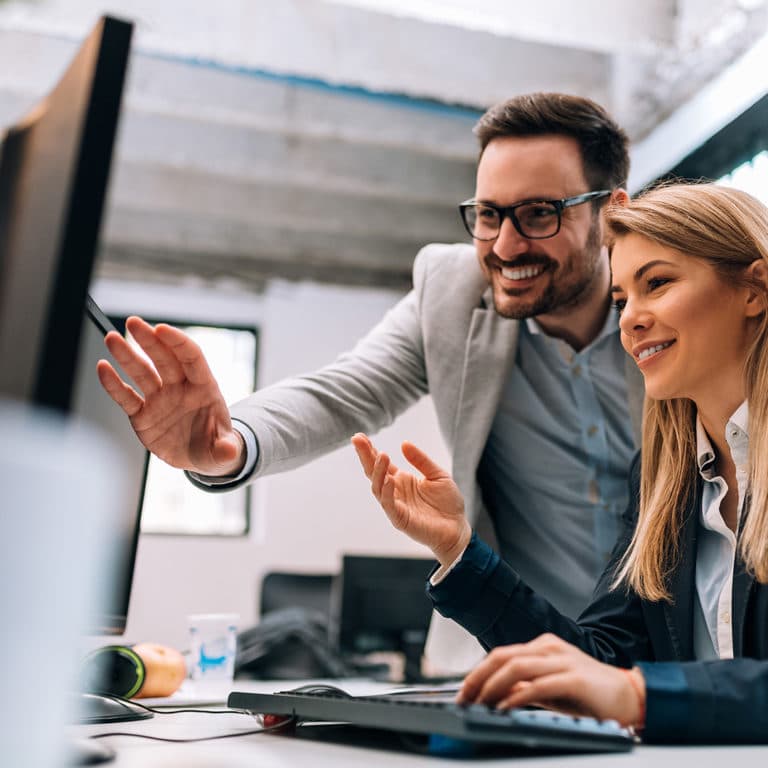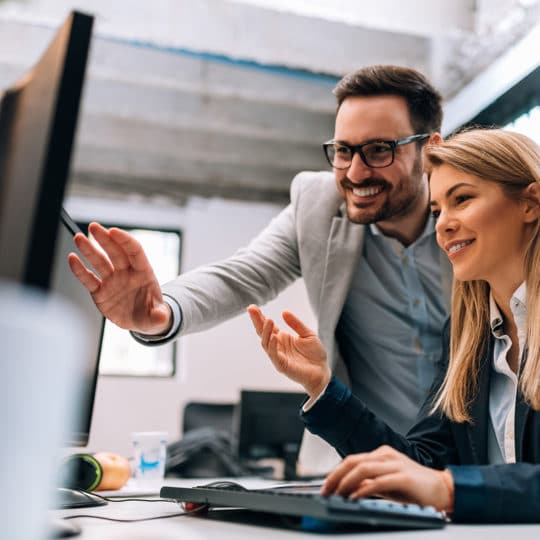 There are few things more important for your success as a business owner than choosing the right franchise opportunity. No matter your passion or tenacity, if you're not dealing with a good franchisor, you're set up for failure. So, what makes a good franchise opportunity? Here are five things to look for.
Signs of a Good Franchise Opportunity
1. Transparency: If you ask a question and don't get an answer, the franchisor might be hiding something. You should set the expectation that you want your questions answered.
2. Available Leadership: Leaders in the company should be invested in the success and happiness of their franchisees. Are the leaders available for consultation? Or will the company set you up with a mentor?
3. Training: Training is an important part of your success as a business owner and franchisee. What kind of training does the franchisor provide? If the company throws you in without giving you the tools you need, they aren't invested in you.
4. Proven Success: Numbers don't lie. As great and convincing as promises can sound, ask for numbers to back up the claims. Find out how quickly locations turned a profit and how many closed.
5. A Reputable Brand: No matter how passionately you'll run your business, if the company isn't well-liked, your location won't be either. Do your research and find out what customers are saying.
JDog Brands Offers Franchise Opportunites for Veterans and Military Family Members.
We find our nation's heroes share our same values of Respect, Integrity, and Trust. You can join our tightknit family with JDog Junk Removal and JDog Carpet Cleaning. Both of these opportunities have the benefit of the trusted JDog brand, training, and an open, available leadership team. If you're ready to explore the world of franchise ownership, call us today at 484-324-6444 to get started.