Support Small Businesses this Holiday Season
Support Your Community
---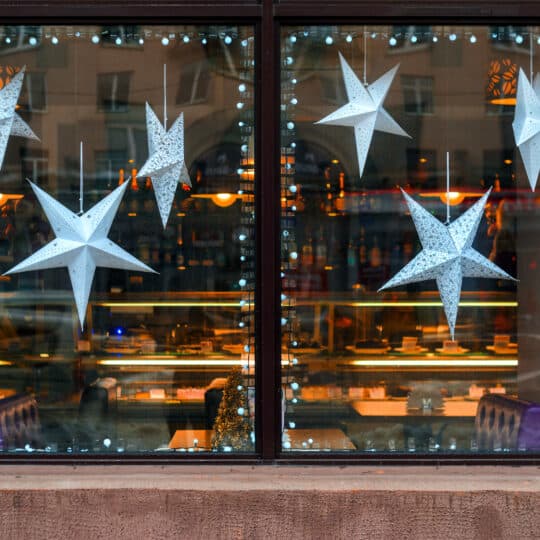 The holiday season is here, and for many of us, that means gift-giving and rushing around the prepare the home for guests. But this year, instead of buying gifts from big box stores and doing the work yourself, why not support local businesses? Not only will you be able to find unique one-of-a-kind gifts and services, but you'll also be helping to support your community's small businesses this holiday season.
Support Small Businesses this Holiday Season
Shop Local Events: One great way to find unique gifts while supporting local businesses is to attend a local shopping event. Many cities have events like bazaars or craft fairs where you can find handmade items created locally by artisans and makers. Shopping these events means that you're not only getting something special for the person on your list, but you're also directly contributing to the livelihood of talented individuals in your area.
Hire Small Businesses: If you need help around the house, it's well worth considering small businesses for your service needs. Not only can local companies provide you with great customer service, but most owners work hard to address your unique requests and understand the value of building relationships. Furthermore, using smaller organizations that specialize in certain trades can ensure that you get superior quality services. Best of all, hiring small businesses is a great way to support the local economy and promote economic growth this holiday season.
Leave Reviews: Another way to help small businesses is by leaving reviews on sites like Yelp or Google My Business. Positive reviews can make all the difference when drawing in potential customers—and potential customers may even be inspired by reading about other shoppers' wonderful experiences with a particular business! If you had an especially enjoyable experience at a small business this season (or any time of the year), leave them a review so that others can benefit from your experience too!
You're Supporting Small Business and Veterans When Hiring JDog Brands.
This holiday season, hire the Veterans and Military family members at JDog Brands to haul away your junk and make your floors and home spic and span before guests arrive. In addition to supporting Veterans, you're also supporting those in your community who own small businesses.