What You Need to Know Before Joining a Franchise
5 Things You Need to Research
---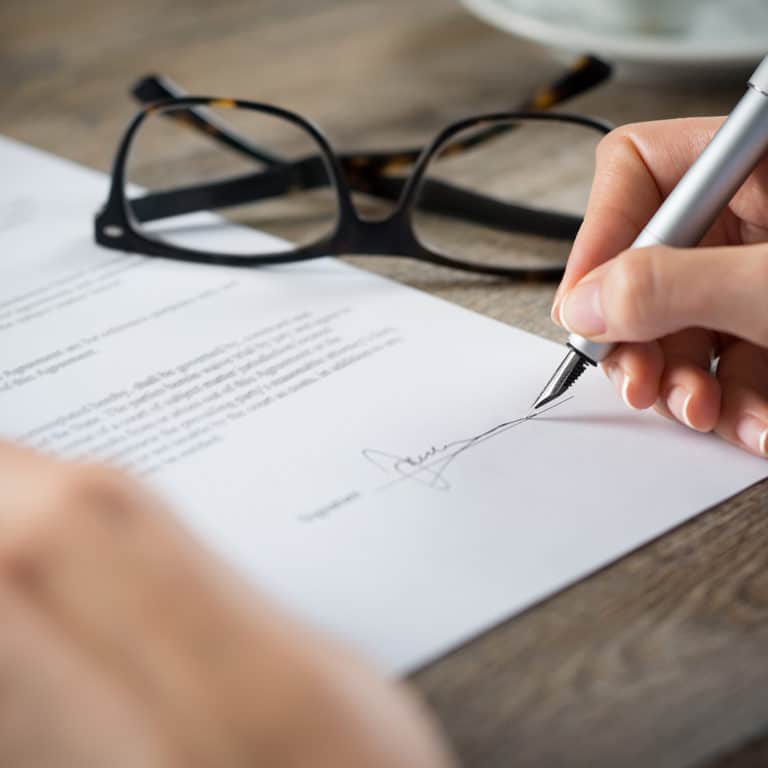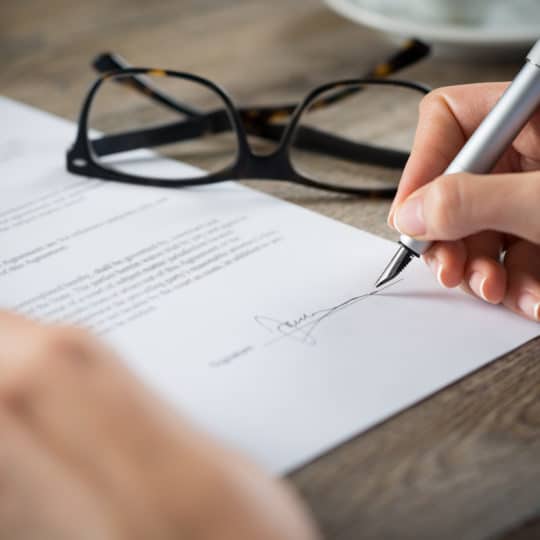 You've already decided that entrepreneurship through a franchise is the right career step for you. While debating which company you want to represent, there are a few things you need to know about each opportunity before joining a franchise.
What You Need to Know Before Joining a Franchise
Will your local area benefit from your franchise? If you're looking to open a gym franchise, you need to do your research and find out what competition is in your area. If people already have too many options, or if your gym isn't unique, then you might struggle to find business. Also, research if there are any other franchise locations around the corner because the franchisor might not even consider your request to prevent location-to-location competition.
What do other franchisees say about the opportunity? Your greatest source of information may come from another franchisee. What are they saying about the franchise? Are they happy? Frustrated? What can you expect?
What do consumers think about the business? If the business has a bad rap with customers, you'll be fighting an uphill battle for success. Find reviews online, and consider asking people their opinions about a company. What are people saying? Are they unhappy or happy with the company in general, or is there an issue with a specific franchise location?
How profitable is the business? No matter how much you connect with a business opportunity, if a franchisor can't back up their success claims with valid numbers, it's not a company you should trust overall. Find out where their most successful and least successful locations are and what contributed to the outcome.
What kind of support can you expect? A franchisor who is in the success of your franchise location should be invested in your training. Ask what the training program is like. In addition, the best franchise opportunities offer mentors to help you throughout your business ownership journey. Before you join a company, ask how you can be connected to these people.
Get All Your JDog Brands Franchise Answers Today
At JDog Brands, we believe in transparency, so we are here to answer all your questions about our franchise opportunities for Veterans and their family members through JDog Carpet Cleaning and Floor Care and JDog Junk Removal.. Call us today at 484-324-6444 to learn how you can get started in as little as eight weeks.